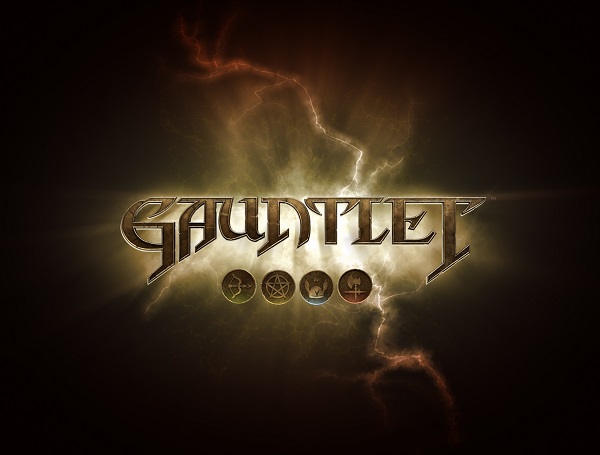 Retro fans may have missed yesterday's announcement of yet another foray into a much loved series, let's see how well Gauntlet does this time eh?
Well it's currently a few leagues ahead of atrocious attempts like Gauntlet Legends and Dark Legacy, because there's a brilliant team behind the game, and it actually looks like its sticking to the more traditional dungeon crawler methodology. Gauntlet will launch this Summer via Steam and will lead the launch of the WB Games Vault, a direct-to-digital portfolio of games.
In the new game, Gauntlet is combining the arcade style of the original game with local and online four-player gameplay with the Warrior, Wizard, Valkyrie or Elf. Your objective in a dungeon is to fight through the chambers completing challenges and slaying evil creatures including ghosts, grunts, demons, spiders, sorcerers and skeleton warriors.
It's sounding pretty hopeful that we may well get a good remake of the classic Gauntlet game, though most folks will probably just prefer to play the original!