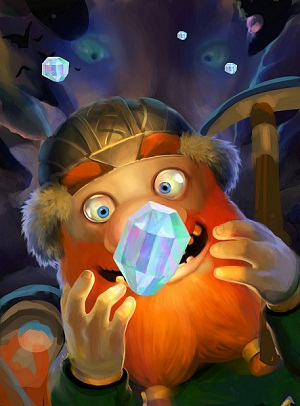 If you're as excited as we are for this year's line up from PC favourites Paradox Interactive then no doubt you are aching to play the cutest strategy game to include our pint-sized friends, A Game of Dwarves. Well you might just be interested in the news that Paradox Interactive have just announced.
If you want a chance to play the game before everyone else, a limited closed beta has been unveiled, and those wishing to participate can sign up now! Selected applicants will be given access to the build and thrust into the bustling world of dwarves as they dig, drink and fight their way to fame and fortune.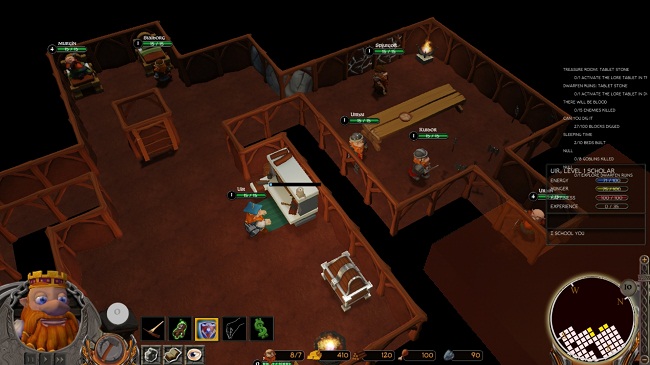 A Game of Dwarves is currently scheduled for a release during Q4 of 2012, however if you sign up now then you may well get to play the game a lot sooner! Be quick though, because the deadline to apply is July 2nd!