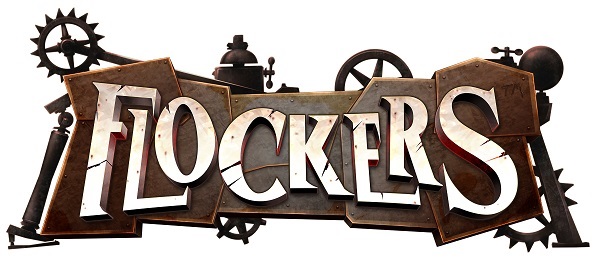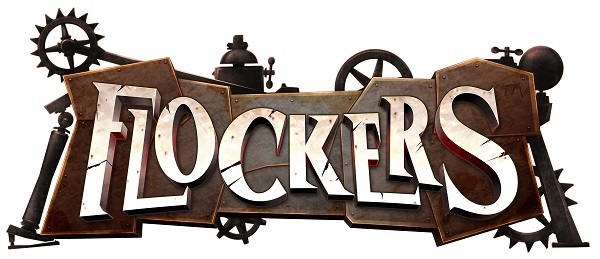 If you didn't manage to make it up, down or near EGX Rezzed a few weeks back, or perhaps couldn't find the booth for Team 17's Flockers and really wish you had... Well you're in luck, because the renowned studio are taking the game to the Steam Early Access program!
If you're unaware of it, Flockers is a modern day Lemmings -which just doesn't get made anymore unless its a remake- with a generous helping of Worms humour using the most legendary of their weaponry; the sheep!
In Flockers you must save the adorable sheep from their explosive fate and through a steampunk inspired world as you help to navigate them out of a deadly factory through dark, challenging puzzles.
Early Access will include 25 levels across two menacing themes, with more on the way, and a level editor so that you can create your own deadly puzzles for the poor helpless sheep, and thanks to Steam Workshop integration they can be shared with the community.
 
Flockers will be available to download via Steam Early Access on Tuesday May 6th for £11.99, not only will you be buying it at a discounted price, but you'll also receive a digital art book and soundtrack!