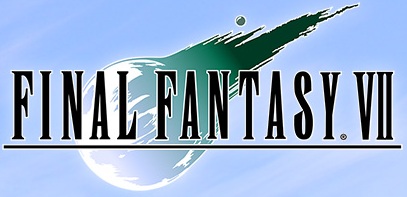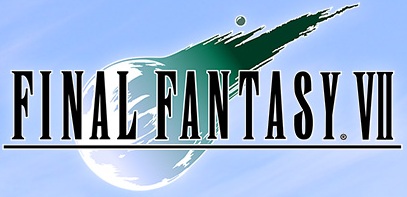 For those Final Fantasy VII fans out there that don't wish to fork out about £40 for an original copy of one of Square's most acclaimed games but on Windows instead of Playstation like most would associate it. Now you can purchase Final Fantasy VII for PC for a almost budget price directly from Square themselves.
To celebrate the 25th anniversary of all things Final Fantasy; Square Enix have released Final Fantasy VII exclusively on the Square Enix Store at a pretty reasonable £7.99, however it won't be available for this price forever as the current price is a 25th anniversary special and will only be that cheap for just under a month. Square Enix themselves are very pleased to re-release FFVII for Windows meaning that any fans out there that only own a PC can potentially give it a play.
"We're really pleased to offer a downloadable PC version of the much loved Final Fantasy VII. It's a great chance for fans to re-live so many memorable moments and a great opportunity for players who have never played the title to experience why the game has had so much influence on the industry over the years" said Larry Sparks, Vice President — Brand.

Square Enix's new version of FFVII includes a character booster, cloud saving and in-game achievements. So if you'd like to pick up what is widely thought of as the best Final Fantasy game out there for £7.99 just pop over to the official Square Enix Store now before September 12th, otherwise it'll be put to a standard price of £9.99 which still isn't bad for anyone that wants to relive playing FFVII on Windows.