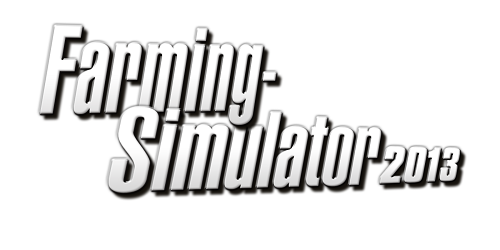 You've been waiting so long for it, but the news is finally here! Farming Simulator for console has finally got a release date, well, small window!
A phenomenon of the simulator world, Farming Simulator has become a household name in the niche communities, not to mention a world-wide best-seller on PC. Farming Simulator on consoles offers a whole new North American environment, adding to the European one already available on the PC, and the first screenshots of Farming Simulator on PS3 and Xbox 360 have been released!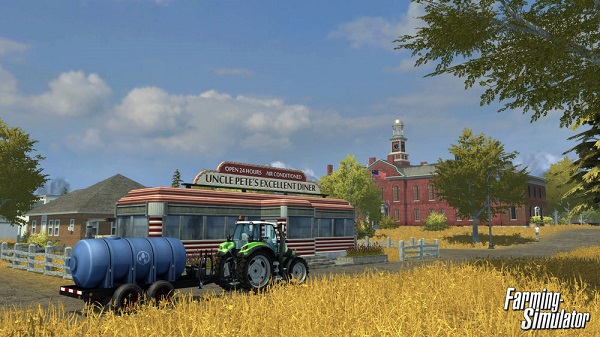 Inspired by typical American farms, the console version doubles the world that long-time fans are familiar with, as well as offer new scenery, new places, new opportunities and bigger fields!
Not only that but vehicular aficionados will be pleased to hear that the console version offers exclusive vehicles from constructors such as Case IH, Lizard, Ursus, Kramer and Horsch allowing you to complete your tasks with increased efficiency on the dauntingly larger fields.
What has not been confirmed yet is if the ever-popular multiplayer mode will be rearing its head on the console version, but you can expect Farming Simulator to arrive on Playstation 3 and Xbox 360 the first week of September 2013!