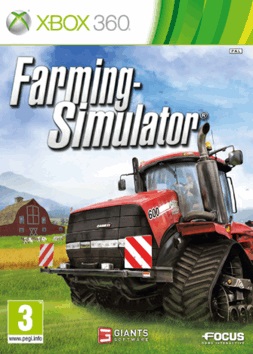 There's only a week to go until the release of Farming Simulator! That's right, get ready to start your engines, because the phenomena that is Farming Simulator is about to hit consoles so soon you can almost smell the fertilizer!
With millions of copies sold on the PC, the Farming Simulator series has been planted deep within the hearts of gamers, and now its time for those console gamers who merely get the whimsical Harvest Moon to play around with, better yet, consolers are not simply getting a port of the popular Giants Software game, instead, they're being rewarded with a new experience in the all-new American backdrop that has been added to the extensive European environment that PC players will be familiar with, almost doubling the size of the area.
New locations also mean fresh opportunities for your farm, including bigger fields to allow for some of the larger machinery, and a host of new vehicles found only in Farming Simulator on console. Not only that, but farming fans have been promised new additional content at the end of the year that will include new vehicles to use down on the farm.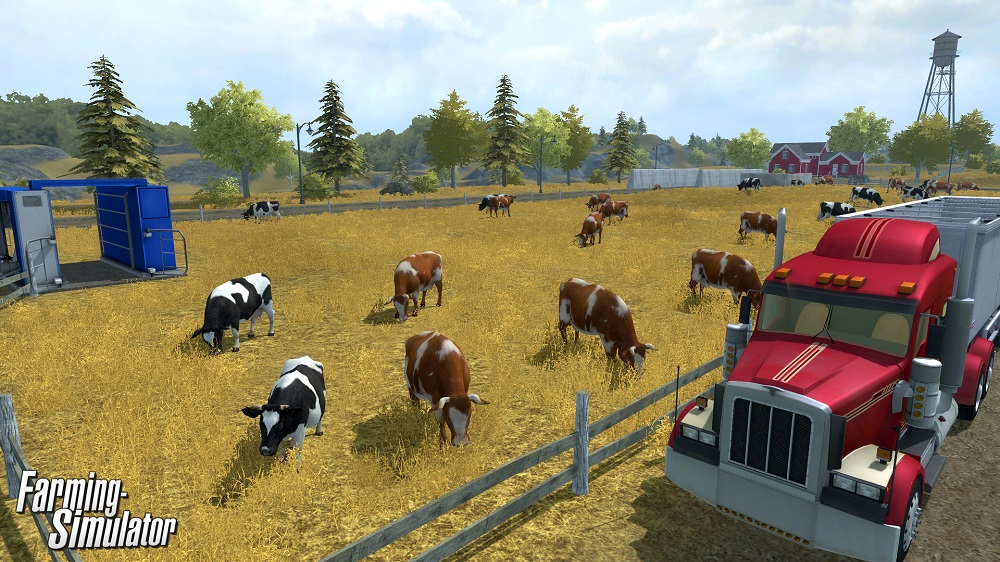 Farming Simulator will be available on the Playstation 3 and Xbox 360 in all retail stores as well as digital download via the PSN September 5th in Europe, Japan and shortly after America.