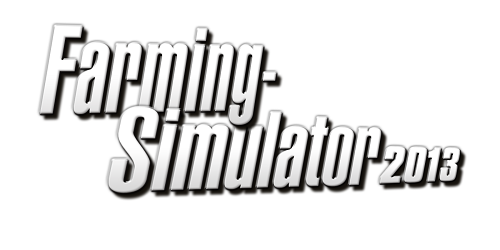 Focus Home Interactive have announced the release date for the console release of the worldwide phenomenon Farming Simulator, and you won't have to wait long now! Best of all Farming Simulator is not just a simple port, and Giant's Software's consolised version comes with a lot of new content.
Inspired by typical American farms, the console version doubles the world that long-time fans are familiar with, as well as offer new scenery, new places, new opportunities and bigger fields!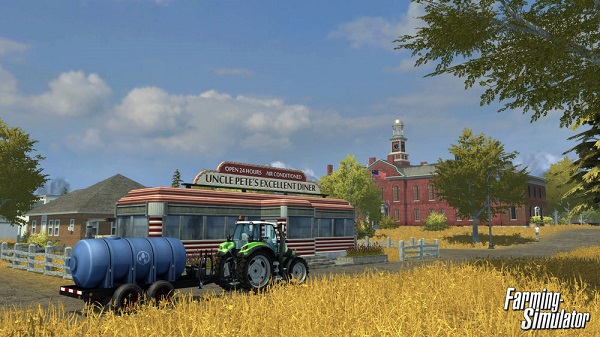 Not only that but vehicular aficionados will be pleased to hear that the console version offers exclusive vehicles from constructors such as Case IH, Lizard, Ursus, Kramer and Horsch allowing you to complete your tasks with increased efficiency on the dauntingly larger fields.
With a large open world and literal fleet of vehicles at your fingertips, Farming Simulator is the largest simulation ever created, so what are you waiting for? You should probably pre-order it!
Farming Simulator is scheduled for a release September 4th for Xbox 360 and Playstation 3.