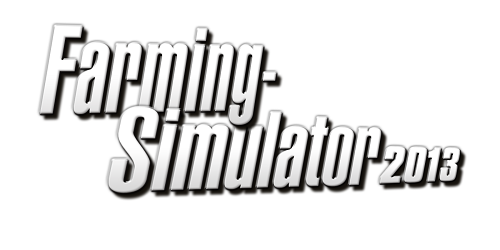 It's the news I've been waiting for ever since I set foot on the small island of Farming Simulator; the illustrious, bestselling sim is finally coming to home consoles in it's newest iteration Farming Simulator 2013.
Whilst the Farming Simulator franchise from GIANTS Software did make an outing on the 3DS a few months back it just wasn't the same game, but come next year you could earn achievements and trophies for your farming exploits, now I don't know about you, but that sounds heavenly.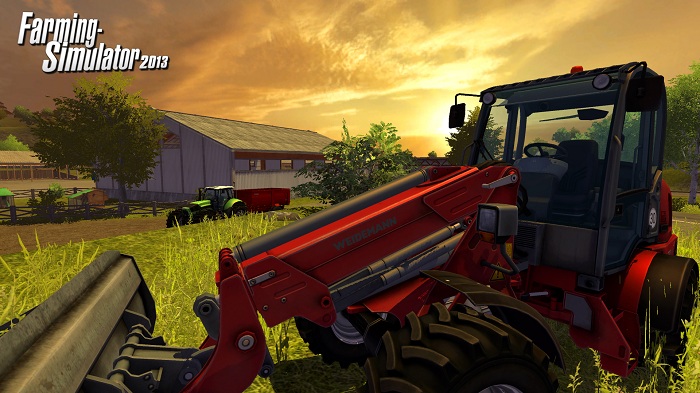 Unfortunately there isn't much news on what makes 2013 a brand new farming experience, especially considering their last DLC packs were a little gimmicky, however it has been confirmed that there will be a host of new machines, vehicles, crops, animals and environments to farm with and features equipment from the top 20 vehicle manufacturers with dozens of new machines from brands such as Case IH, and some to be unveiled at Gamescom.
The online farming mode makes a return alongside complete online services that allow the community to create, download and share their mods, vehicles and equipment through the game.
Farming Simulator 2013 is scheduled for a release October 2012 for PC and Q1 2013 for Xbox 360 and Playstation 3.