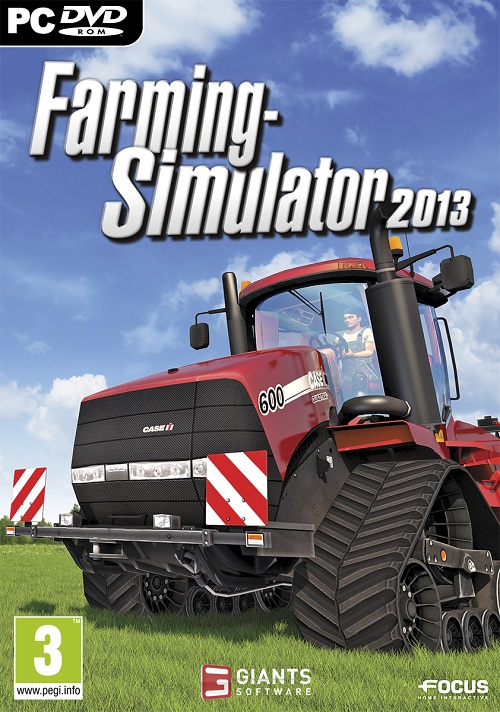 As if being the number 1 PC game in the world is not enough, Farming Simulator 2013 has had over 2 million downloads of the official mods released. Although it's only been out a month, the game has enjoyed international success by adapting the challenges and subtleties of agriculture and farming into the gaming world.
The official Mod Hub of Farming Simulator 2013 which can be directly accessed through the game's menu offers a selection of the best mods out there, but are only a fraction of the hundreds that are already created by players and shared via fan sites, all of them allowing for an extended lifespan thanks to the possibility of new gameplay experiences.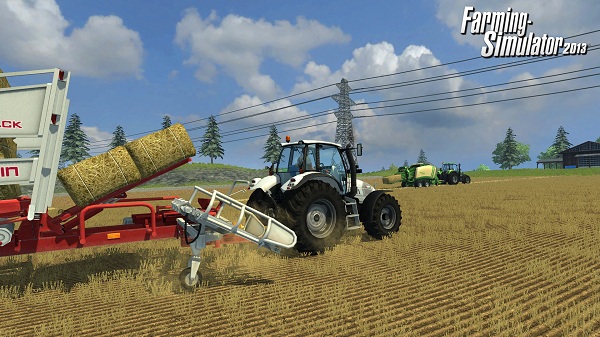 With the development tools supplied with the game, avid players regularly create and share new content including vehicles, maps, equipment, buildings, environments, gameplay modifications and even flyable planes! It's not just all from the community however, and GIANTS Software have been joining in on the party with their own mods including the most popular mod the Lizard ATV quad that allows farmers to get to areas that would be inaccessible in certain tractors.
Farming Simulator 2013 is the biggest game in the series from developers GIANTS Software, and features online co-operative play, animal husbandry, more farming vehicles from reputable companies than ever before, and a bold and beautiful world to farm in.
Farming Simulator 2013 is available now in all good stores and online distribution sites for the SRP of £19.99.