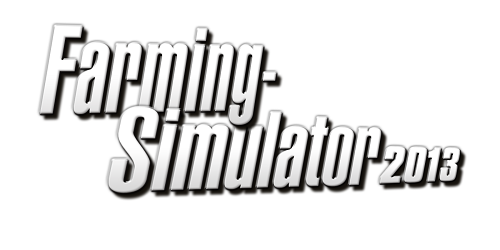 It's getting closer and closer to the release of one of the biggest simulators in the world; Farming Simulator 2013, and if you aren't excited about it, and scoff at simulators like joe blogs, then you may just want to check out the latest trailer to see exactly why this simulator is so popular.

" frameborder="0" allowfullscreen>luding the wind turbines and greenhouses from the DLC, Farming Simulator 2013 is the biggest game in the series yet, with dozens of new machines and vehicles dedicated to the new crops in the game; potatoes and sugar beets, not to mention the new animal husbandry as you can see in the trailer!

I'm sorry, but if sheep and chickens don't get you excited, what sort of farmer are you? Not only does 2013 appear to be improving with the addition of new livestock over last year's cows, but the game is looking absolutely amazing, the town looks more alive than ever, and just soak in that sunset! Farming Simulator is definitely one series that is improving tenfold with each iteration.

Faming Simulator 2013 is scheduled for a release October 25th 2012 for PC, and Q1 2013 for the hotly anticipated Xbox 360 and Playstation 3 console versions!