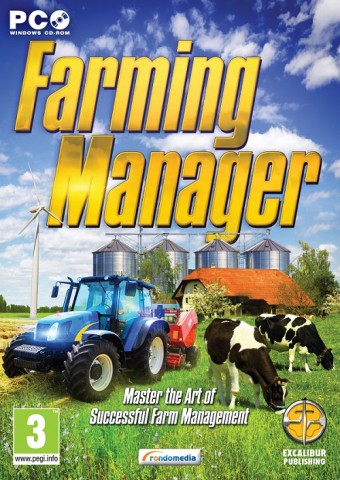 Excalibur Publishing have announced the upcoming release of a new farming management simulation; Farming Manager that sets players the challenge to whip an old farm back to shape, a bit like Harvest Moon but with fewer hearts and chibi animals!
In Farming Manager you will need to employ personnel to help you run the farm, as well as expand with new buildings, fields and vehicles to take on your precious work. It won't simply be crops that you can harvest though, and the game features the ability to rear dairy cattle, slaughter livestock and manage your varied crop with the seasons.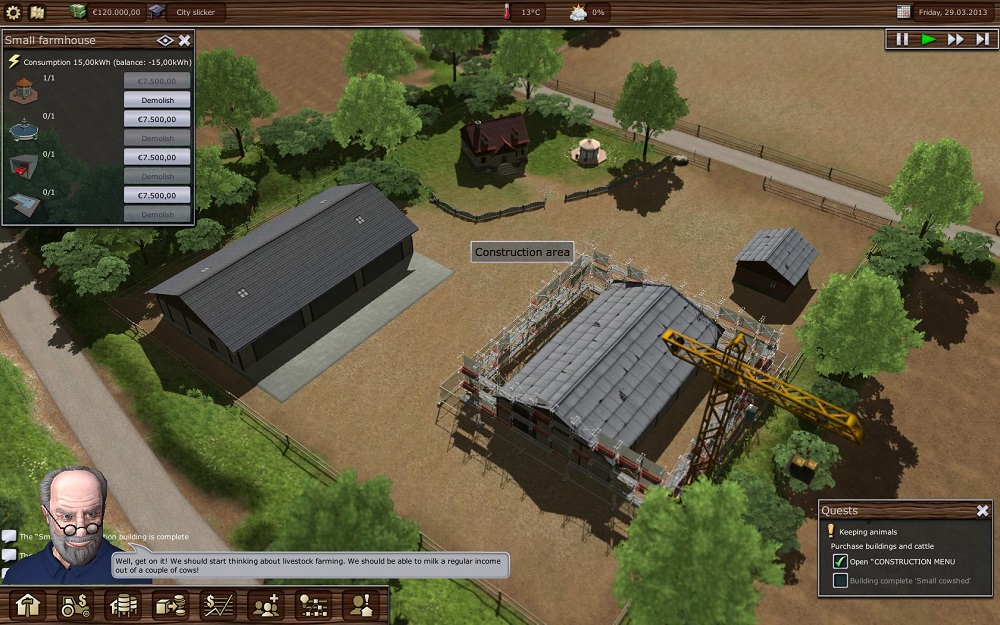 To keep you on your toes during your chilled out farming experience random events will take place such as those gambling debts you just can't shake as well as unfortunate vet bills and all the taxes you must front to survive as a legitimate business.
As any good management simulator, your farm will only keep going as long as you keep your expenditures below your revenue, so you'll need to keep an eye on the books if you are to last in the harsh world of farming.
Farming Manager is scheduled for a release October 25th on Windows PC, if it's anything like Farming Giant, fans of the agricultural setting are in for a treat!