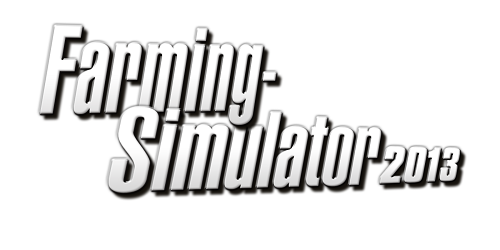 Finally, the wait is over, farming fans across the world will be ecstatic to hear that Farming Simulator 2013 is most definitely heading to Europe on PC this week, following shortly behind in November in the US, console fans, sorry you're just going to have to wait a little bit longer.

To celebrate, Focus Home Interactive have released a new launch trailer for the occasion.

" frameborder="0" allowfullscreen>new trailer re-iterates all of the fantastic new features that this years outing will see including animal husbandry, more farming vehicles and extensions, and a even bigger and more beautiful new world!

These are just a few of the many features in the biggest farming sim around, and players have only a day to wait! Farming Simulator 2013 will be ready for a release October 25th 2012 for PC, and Q1 2013 for the hotly anticipated Xbox 360 and Playstation 3 console versions!