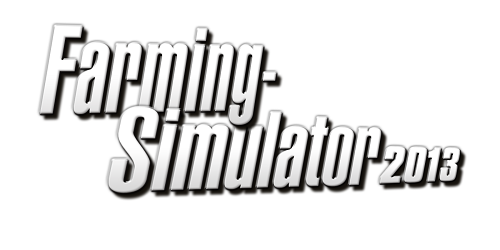 For all you naysayers out there, the newest game in the hugely popular Farming Simulator series; Farming Simulator 2013 has officially sold over 400,000 copies making it the number 1 global seller this week!
How about that? Thinking of turning? Well Farming Simulator 2013 is the biggest game in the series from developers GIANTS Software, and features online co-operative play, animal husbandry, more farming vehicles from reputable companies than ever before, and a bold and beautiful world to farm in.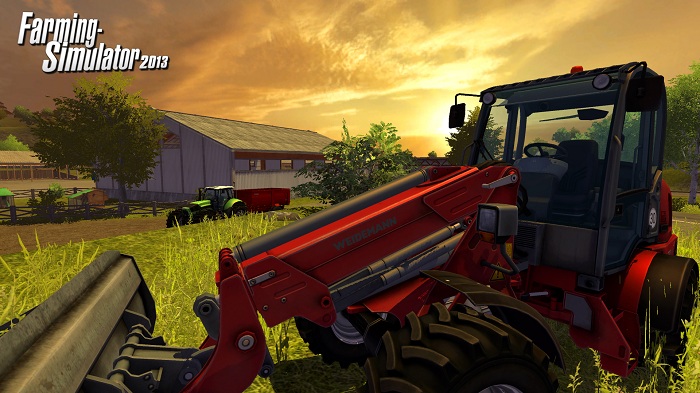 Farming Simulator 2013 is available now from all good online distribution channels including Steam for the SRP of £19.99, keep your eyes peeled for our review of the title soon.