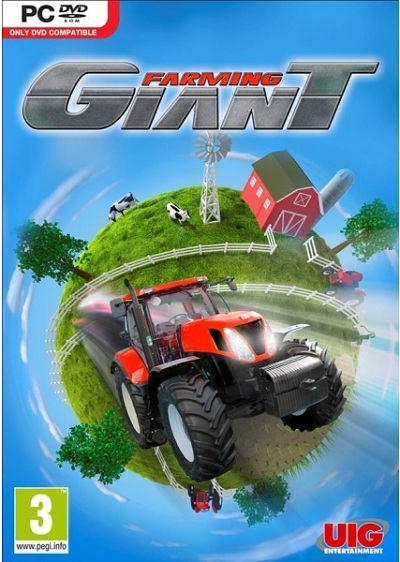 Developers GIANTS Software have proved that much like Harvest Moon, and even Farmville, farming is big business, even in games, and the more hardcore the game, the more appeal, so if you said Farming, and management simulator, well that just about takes the biscuit.

Well UIG Entertainment have announced Farming Giant, a new management simulation heading to PC very soon that challenges players to create an agricultural empire across the fertile lands of Europe! Plus, they've released a trailer to show the game off!

" frameborder="0" allowfullscreen>er you want to deal in crop farming, rear livestock, or distribution, Farming Giant features elements to suit all players with extensive production processes and trade opportunities.

Farming Giant is scheduled for a released during October 2012 for Windows PC. I'm a bit of a sucker when it comes to management simulations, and farming, so Farming Giant looks like my kind of game, what about you?