Fable III of course very recently came out on the 29th of October, well now Microsoft and Lionhead Studios have teamed together and announced their first piece of DLC for Fable III which is called the Fable III Understone Quest Pack.

The main focus of this new DLC pack is that you will discover a mysterious town that was built beneath Bowerstone, which was crafted by Montague Hummes a local inventor. This hidden town is full to the brim of houses and stalls which you can buy to increase your monopoly even more, as well as this Lionhead Studios promise more creatures to fight as well as a huge mystery that needs solving in the core quest of the DLC.
The main quest in the DLC is called 'The Voice' which has you exploring Understone, followed by finding out the origin of an unknown voice that is controlling the people of the town. You are then also given two mini game-esq additions, which are a shooting range, which is made out of the old Mercenary camp featured earlier in the game and has been renovated into a tourist attraction. Then Wheel of Misfortune is back, which is of course Reaver's hero arena, allowing you to play it over and over again. All the mini games feature prizes to be won, the only thing however that hasn't been confirmed is if there will be any extra achievements added to the game for this DLC. However as it doesn't sound very long we imagine extra achievements will be added for further DLC that we're sure will follow if it copies Fable II.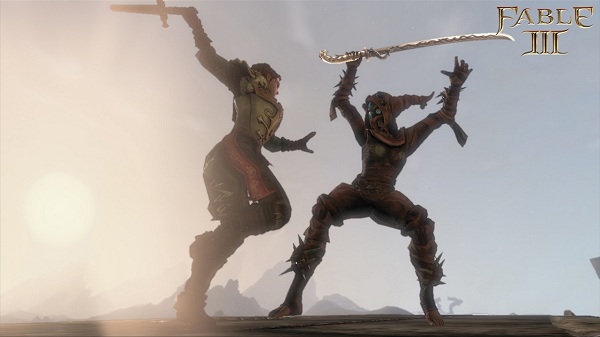 The Fable III Understone Quest Pack will be available on 23rd November on Xbox Live for a mere 400 MS points, at such a cheap price this DLC pack cannot be missed, and at Gamercast we cannot wait to give it a go after really enjoying Fable III.