We're up for anything with a story at Gamercast, and with the oversaturation of games in the vast and vivid catalogue of video games it is difficult to find something actually exciting. At this point here comes along Christopher 'Jack' Nilssen's The Apartment; a first person experience that explores the abandonment and disappointment that some care home residents experiences.
Made in Unity 3D, The Apartment can be played in a browser and whilst it contains a fairly humble aesthetic, it is the games message that is the most powerful, and the modest role of a care home resident with full reign to explore their diminutive apartment, discovering clues, finding peculiar objects and finding a resolution to the game is somewhat poignant.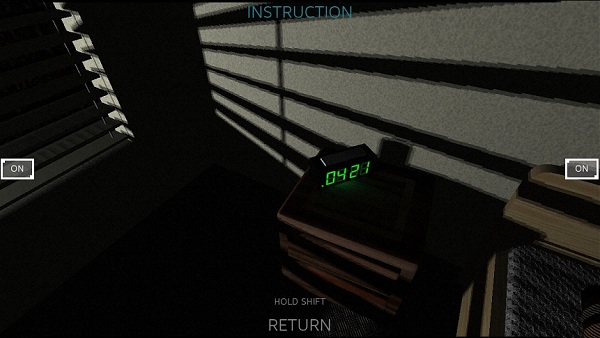 Intended to only be played once, it is interesting to explore the game, and if you've an extra half hour we recommend you take a walk in the shoes of a care home resident.
The Apartment is available to play for free through any browser, although Chrome is recommended, if like me you enjoy the melancholy exploration into latent solitude and seclusion you can patronise the game for as much as you wish to receive a download of the game.