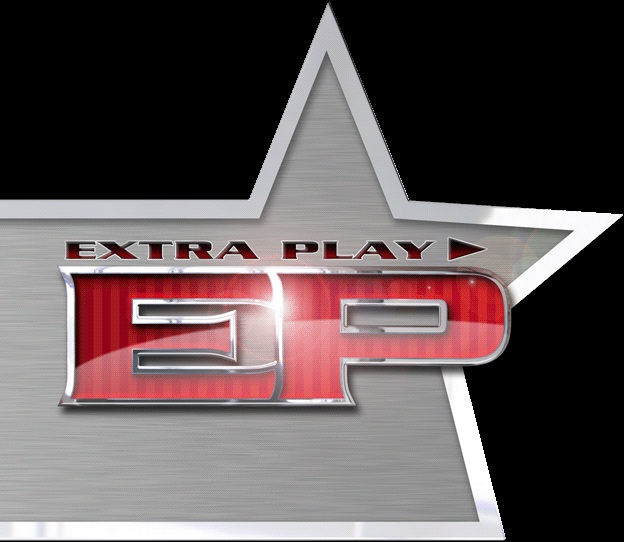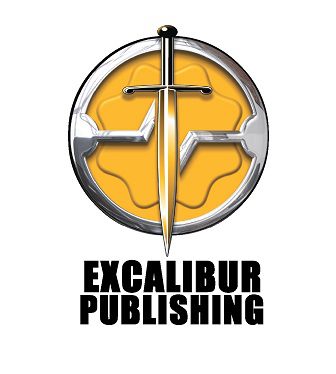 If you do not have enough simulators in your life, well you're in luck, because next week a whole catalogue of games will be heading to store shelves in the Excalibur Publishing Extra Play range, however not all of them are re-releases, and even if you do not like simulators, and just love a bit of low budget gaming, you may be interested in the lineup that includes first person shooters, RPG's, strategy, racing and more in a variety of genres, this chunk of games have come about from a partnership with Russian 1C Publishing and will see 8 games released.
7.62 (Tactical strategy)
Ascension to the Throne (Role playing game/ strategy elements)
Death track: Resurrection (Racing)
El matador (Third person action)
NecroVisioN: Lost Company (First person shooter)
Reign: Conflict of Nations (Strategy)
Swashbucklers: Blue vs. Grey (Adventure)
The Tomorrow War (Space Combat)
These are alongside the re-releases of some of Excalibur's older titles;
Fritz 11 (Chess)
Blood of Europe (Real time strategy)
Bus Simulator 2 (Simulation)
Falcon 4.0 (Combat flight simulator)
Farewell to Dragons (Role Playing Game)
Forklift truck Simulator (Simulation)
Garden Simulator (Simulation)
Space Rangers 2: Re-boot (Role Playing Game)
The Farm (Simulation)
Now don't worry, Excalibur Publishing are not straying away from their regular programming schedule, and they are continuing to publish the best simulators on the market to UK audiences, and with massive titles such as European Bus Simulator and Euro Truck Simulator 2 on the way you can remain safe in the knowledge that the UK publishers have a lot up their sleeves.
This massive addition to the Extra Play range is all scheduled for their boxed retail releases May 18th.