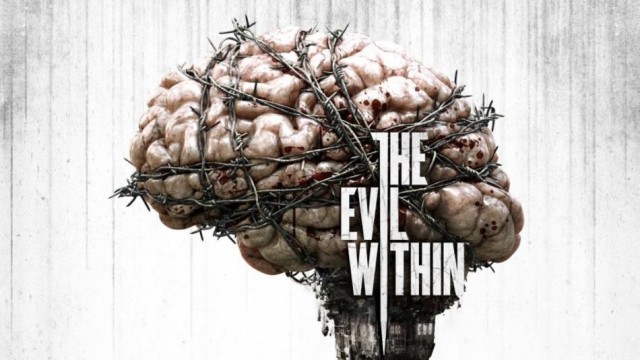 The news that you've been sitting on the edge of your seat for, is finally here! Shinji Mikami's return to true survival horror now finally has a release date!
The Evil Within is one of the most promising survival horror games we've seen in years, and Tango Gameworks have announced that it will be seeing a release this summer, just in time for those lazy days.
If you've not heard of it, The Evil Within is attempting to embody the true meaning of survival horror, in ways fans have yearned for, for far too long! Highly-crafted environments, anxiety and story are combined to create a world that will make you want to stop playing... In a good way. With very limited resources you'll have to go back to basics, forgetting all of the poor excuses for console survival horror we've gotten in the last few years.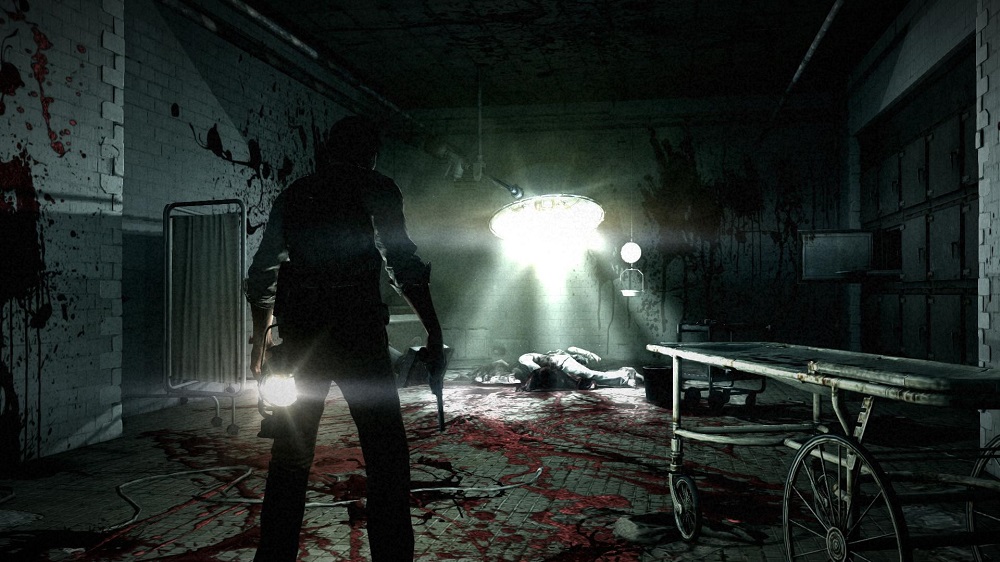 In The Evil Within Detective Sebastian Castellanos and his partners are called in to investigate a gruesome mass murder, however after his fellow officers are mysteriously slaughtered it is clear that something is very very wrong.
After being ambushed and knocked unconscious, the video shows the unimaginable terror that Sebastian will face as he fights for survival in a frightening journey through the midst of grotesque and hideous creatures.
The Evil Within is scheduled for a release August 29th 2014 for Xbox One, Xbox 360, PS4, PS3 and Windows PC.