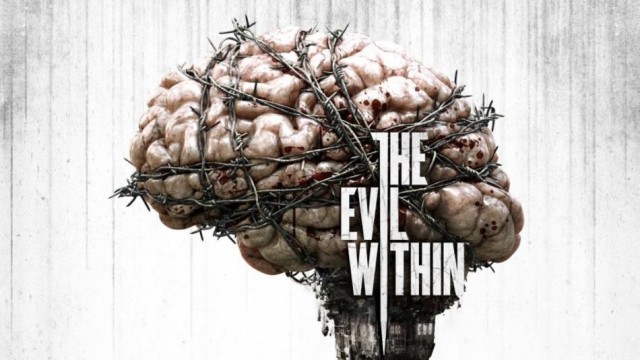 You may remember the TGS gameplay trailer we wrote about a few weeks back, it was a bit of a snippet of what to expect from The Evil Within, well the guys at Bethesda and Tango Game works have released an extended gameplay video in all its gory glory. Check it out!
In The Evil Within Detective Sebastian Castellanos and his partners are called in to investigate a gruesome mass murder, however after his fellow officers are mysteriously slaughtered it is clear that something is very very wrong.
After being ambushed and knocked unconscious, the video shows the unimaginable terror that Sebastian will face as he fights for survival in a frightening journey through the midst of grotesque and hideous creatures.
The Evil Within is in development for the Xbox One, Xbox 360, PlayStation 4, Playstation 3 and Windows PC for a 2014 release.