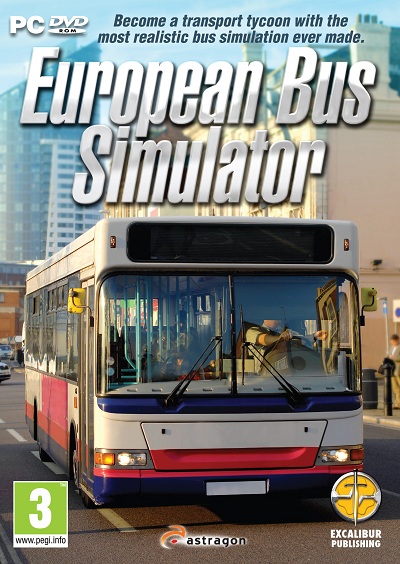 Those brilliant folk at TML Studios have created yet another beautiful simulator with European Bus Simulator that Excalibur Publishing will be bringing to British shores very soon. European Bus Simulator is possibly the most realistic bus simulator ever made, and those that find an interest in the life of a bus driver, will definitely want to check this game out.
Set in a small German town, if you did not see the beautiful 3D world of Bus and Cable Car Simulator, then now is your time to experience what is currently the cutting edge in the world of simulations; with over 450 bus stops in a bustling and vibrant city you will be tasked with dealing with a variety of passengers and manage your ticket prices to suit the right customer.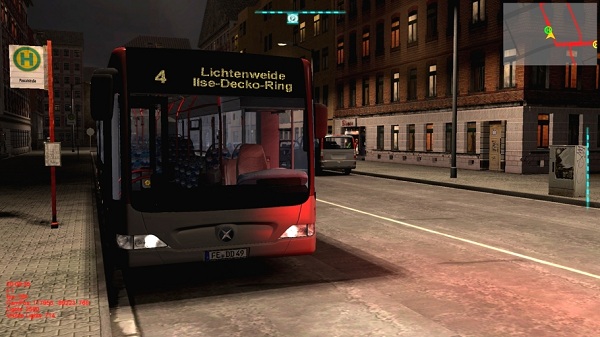 Europe does not have all of the brilliant sunny weather of San Francisco, so you'll work in all manner of weathers and conditions with a dynamic real-time experience that will include having to manage your air-conditioning to ensure that your passenger's windows do not steam up.
Not only will you need to work your socks off driving your bus, but the world is your oyster with a fully explore-able world, allowing the game to be played as an open sandbox, or linearly to missions.
European Bus Simulator will be seeing a release May 25th for PC, for those that enjoyed Bus and Cable Car Simulator, European Bus Simulator is the next logical step!