Can't wait to play the incredible grand strategy Europa Universalis IV? Well you're in luck, because Paradox Interactive and Paradox Development Studio have released a demo on Steam for the upcoming empire-building game, and will take players on their first steps towards global domination.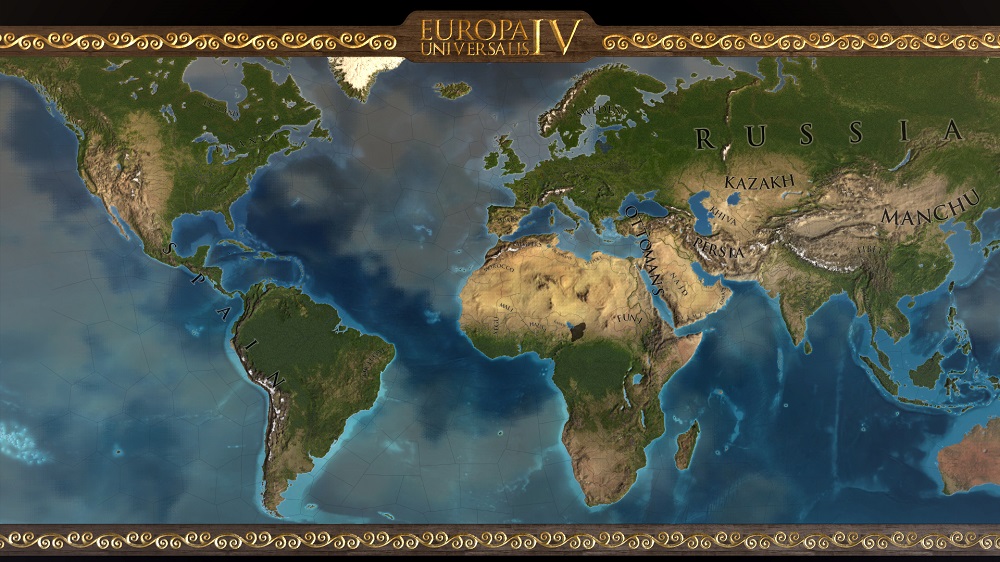 The demo allows players to take up the flag of one of four available nations, with the traders of Venice, the waring Ottoman Empire, the inquisitive Portugal or the diplomatic Austria. The demo itself will last for 28 in-game years and includes an extensive tutorial and hint system to get those unfamiliar with the game going. But bear in mind, just like the Crusader Kings II demo, it will not include multiplayer or the ability to save and load.
Paradox know to keep their community happy, so Europa Universalis IV will help to foster the strong 'modding' community through Steam Workshop, and for the first time in the series, mods can be easily searched for and downloaded with ease. That's not all, because EUIV I'll be the first Paradox Development Studio strategy game to allow cross-platform play, allowing Windows, Mac and Linux users to play with or against each other.
In development from the team that brought you the critically acclaimed Crusader Kings II, Europa Universalis IV hopes to further the foundations of the award winning series that redefined grand strategy gaming for a generation and sold over a million copies. If you haven't seen it, be sure to check out our preview of the game, we cannot wait to pour hours into it!
Europa Universalis IV is scheduled for a release August 13th 2013 for Windows PC, Mac and Linux, and you can pre-order it now from here and receive DLC such as the fantastic Crusader Kings II save convertor.