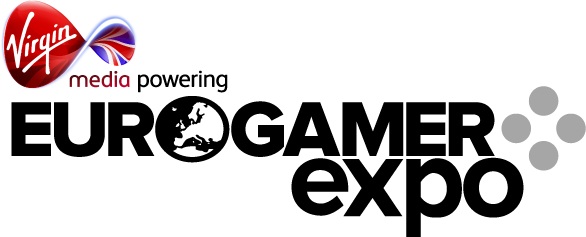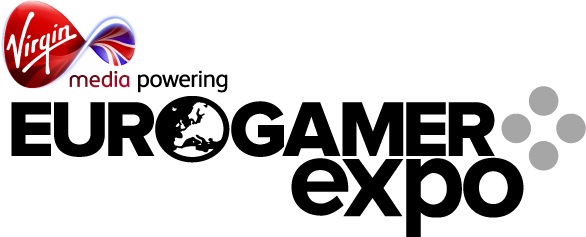 The long awaited chance to see the Nintendo Wii U in person has come to the UK for the first time for the public. You will be able to get your hands on the Wii U to play a variety of games at the Eurogamer Expo, but expect the queues to be heading out the door.
The Wii U will launch in the UK on November 30th and to get people excited about Nintendo's new console there is going to be a UK tour and the first stop is at the Eurogamer Expo. The Wii U will offer more versatile gameplay than any of Nintendo's previous consoles, and if you queue up you'll be able to get to grips with the innovative Wii U GamePad Controller.
"We are incredibly excited to be able to showcase Nintendo's ground-breaking new Wii U game console at this year's Eurogamer Expo," said Eurogamer Events Director David Lilley.
Currently on the Eurogamer Expo website they're displaying New Super Mario Bros U, Nintendo Land and Zombi U as being at the show, but hopefully they'll be showing off a few more too as Rayman Legends is what we're most looking forward to.
There are still tickets available for Eurogamer Expo, unless you wanted to go on Saturday, but they're still selling out fast, pop on their website to see what's left. The Eurogamer Expo is taking place from the 27th-30th of September, and this year they are expecting over 50,000 gamers to attend.