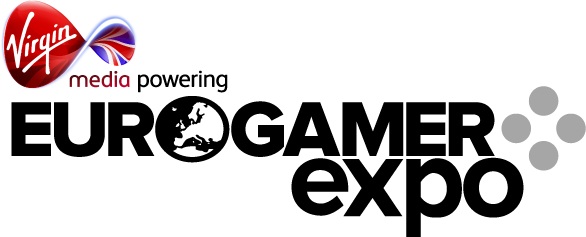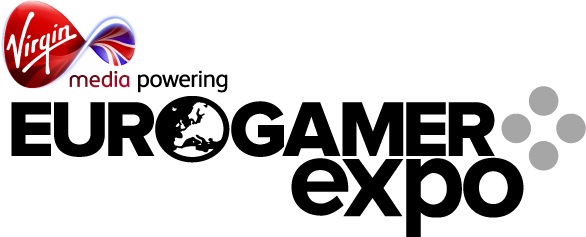 Whoa there! In case you haven't bought tickets to this year's Eurogamer Expo, well you may want to soon, all of the early bird tickets went ages ago, but with the festival constantly announcing new games on show, the remaining tickets won't last long.
So as if Hideo Kojima, Lorne Lanning and a host of fantastic games weren't enough, well, we know what you are more interested in, and it isn't console games, so if like us you are a bit of a strategist, and you're eagerly anticipating the sequel to one of the best real-time strategy's of all time then you will want to head to Earls Court in September to have a play of Company of Heroes 2 with the world's first hands-on!
Not only that, but Relic Entertainment are holding a developer session on stage on the Saturday to showcase more of the game, and you'll want to be in attendance, as those that watch the session or play the game will receive a surprise gift.
Maybe you're a little too trigger happy for strategy games, well that's alright too, because the highly anticipated CCP free-to-play shooter Dust 514 will also be playable on the show floor.
Not trigger-happy enough? Well 343 Industries are bringing Halo 4, and a developer session with Frank O'Connor to kick off the year's show. The floor will bring the 'Halo Infinity Multiplayer' to the UK for the first time before the games release November 4th.
Not only will the biggest Xbox 360 game of the year be playable, one of the biggest games for multiplatform will also be present; Bethesda are bringing Dishonored to Eurogamer alongside Doom 3 BFG Edition, both of which will be playable for the first time for the UK public.
Still not good enough? Then Need for Speed: Most Wanted's developers from Criterion Games will be there presenting a session on the Friday showing off Most Wanted, talking about the changes to Autolog and taking questions from the audience, and it will be playable on the show floor!
If you aren't happy with any of that, then who do you think you are? Not that it matters, because there's still just over a month before the annual Eurogamer Expo; plenty of time for loads more announcements, so get on down to London's Earls Court from 27th-30th September 2012 and be one of over 50,000 gamers across the four days to celebrate the future of video games. You can buy tickets now from their website.