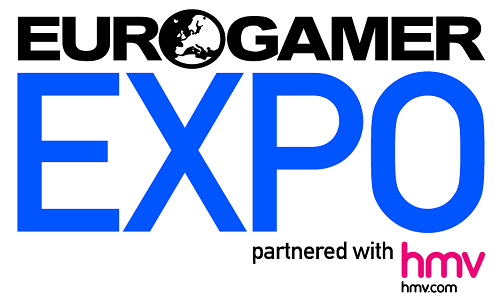 If you are any fan of gaming then no doubt you were busy this weekend at the third Eurogamer Expo held at London's Brompton Hall. Gamers literally piled up by the thousands over the delectable feast of gaming that was on show to get a peek at some of the best games coming out in the near future, we made it down on the Sunday to have a play of the selection of games that were on offer.
As part of their Unleashed tour, Nintendo had a lot on show, with a few strong titles that are already available they also had unreleased titles such as Kirby's Epic Yarn, Donkey Kong Country Returns and most exciting of all was the surprise appearance of the new Zelda title Skyward Sword.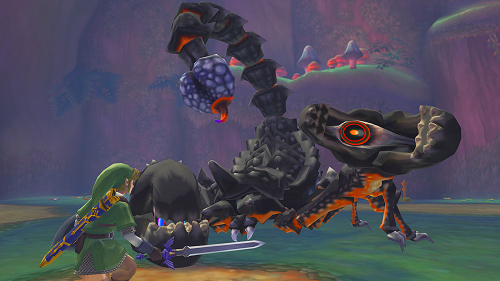 We didn't have to be told as Zelda was the first game that we rushed off to see, we had some time on the demo and it's clear that not only does the newest Zelda have a nice artistic style somewhere between Twilight Princess and Wind Waker, but the use of the motion plus system is exquisite! It is clear how integral the motion plus will be for a game like Zelda when you approach the boss; a large scorpion that requires the specific angling of your sword to perform a successful hit.
As well as Skyward Sword another favourite that we had to check out was the newest Professor Layton; The Lost Future which has taken a nice subtle artistic detour for the user interface and menus system, again the animations are impeccable; it's just a shame that the puzzles are a heck of a lot harder too!
Bethesda Softworks were present at the show with a host of exciting titles including Hunted: Demon Forge, Brink, Rage and the hugely anticipated —by us- Fallout: New Vegas, which unfortunately did not have the Hardcore mode on offer to play. Regardless New Vegas was a must-play title for the event, because although it may have almost the exact same gameplay as Fallout 3, the more intricate environments and the closer return to the roots of Fallout proves that its formula is perfect and provides everlasting engagement as we gave the beginning of the game a good hammering.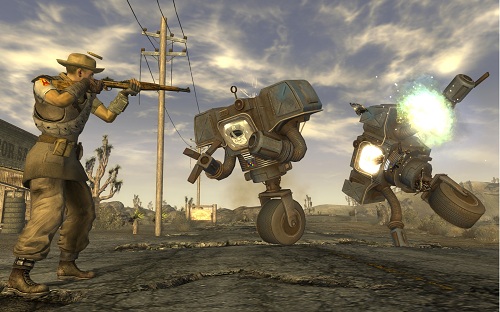 EA had a huge selection of games on show, most exciting of all was Visceral's highly anticipated Dead Space 2 which we've been itching to play since our first glimpse of it, again the developers have stuck to the same formula of the original with some subtle additions, we got to experience some of the new enemies and environments. It's just a shame that we were unable to hear the atmospheric sound and music that Dead Space won awards for.