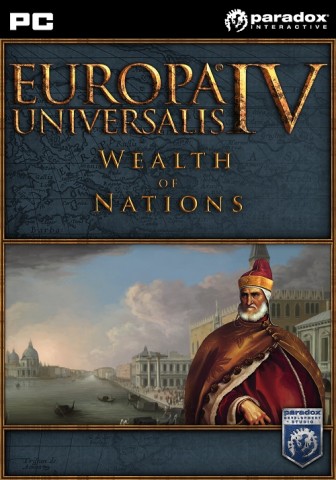 Europa Universalis IV: Conquest of Paradise may have only just come out, but Paradox Interactive and Paradox Development Studio have already announced a new expansion for the grand strategy game!

Wealth of Nations is a new expansion that will add privateers, trade conflicts and trade companies into the mix, so you can secretly provoke conflicts, hire pirates and establish the East India Company at the same time as conquering the world!
Europa Universalis IV is the critically acclaimed empire-building game that brings the story telling of Crusader Kings II together with a focus on trade and your ability to conquer, it's a game all about changing history so you are more than welcome to attempt to rule the world as Belgium, or just sit happily as Ulm.
Europa Universalis IV: Wealth of Nations is scheduled for a release during Q2 of 2014 for Windows PC, Linux and Mac.