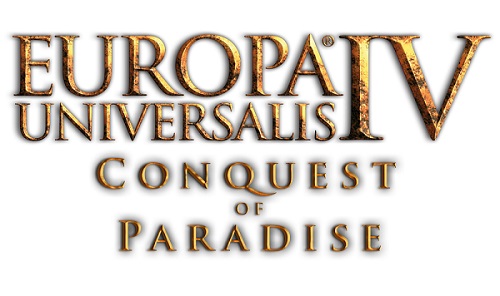 Paradox Interactive have revealed details on the first expansion to Europa Universalis IV the award-winning sandbox strategy from Paradox Development Studio the team behind the enthralling Crusader Kings II.
The new expansion for Europa Universalis IV opens up the brave new world in Conquest of Paradise, allowing you to send your ships off to the west to discover a new world where players will find a completely randomised American continent where no playthrough will ever be the same!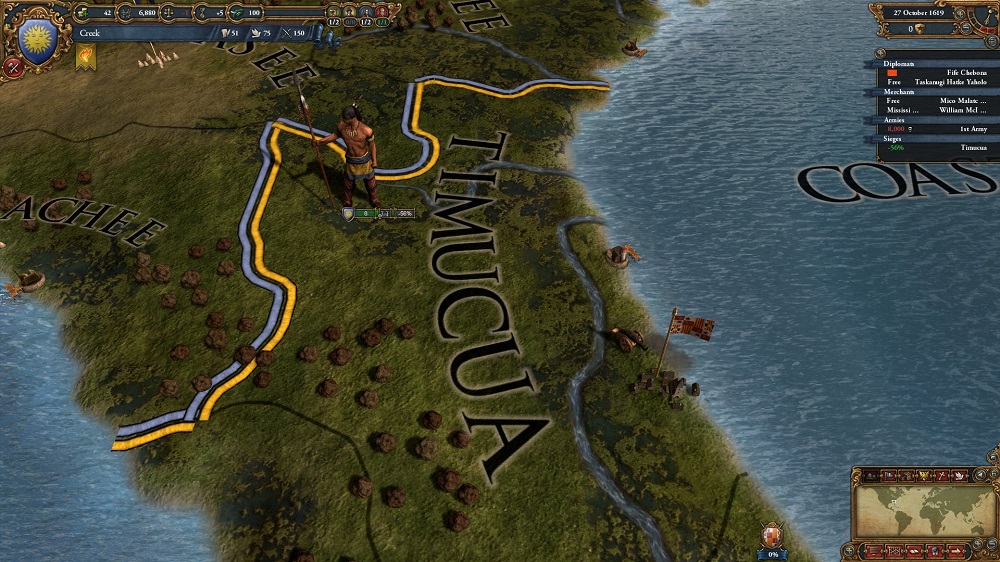 Europa Universalis IV: Conquest of Paradise not only makes it possible for you to play as a Native American nation and master unique national ideas, buildings and events, but you may also take on a Colonial Nation and declare colonial war, I just hope I can live in peace for a few years before my land gets forcibly taken from me!
You can read up a little more on the expansion in the first developer diary, or catch a live stream November 7th with Project Lead Thomas Johansson and Studio Manager Johan Andersson who will be exploring the changes in the expansion on the official Paradox Interactive Twitch.tv channel at 8pm.
Europa Universalis IV: Conquest of Paradise will be available through all major digital distribution sites December 11th 2013, just in time for the holidays!