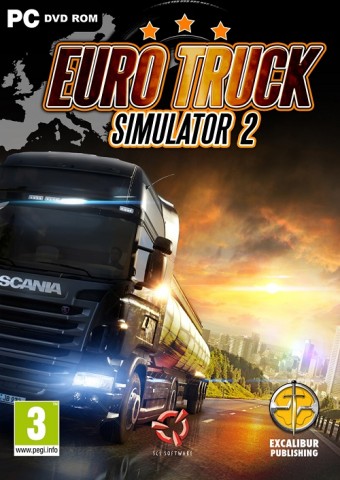 Excalibur Publishing have announced that they will be bringing the first official expansion for the beloved Euro Truck Simulator 2 to retailers! The Go East expansion announced a short while ago adds onto the original Euro Truck Simulator 2 experience by adding 13 new cities, taking the total to over 70 European cities!
Go East expands the areas you can access to Eastern Europe allowing you to haul your goods across Poland, the Czech Republic, Hungary and Slovakia, and compliments the already existing routes through the UK, Belgium, Italy and the Netherlands.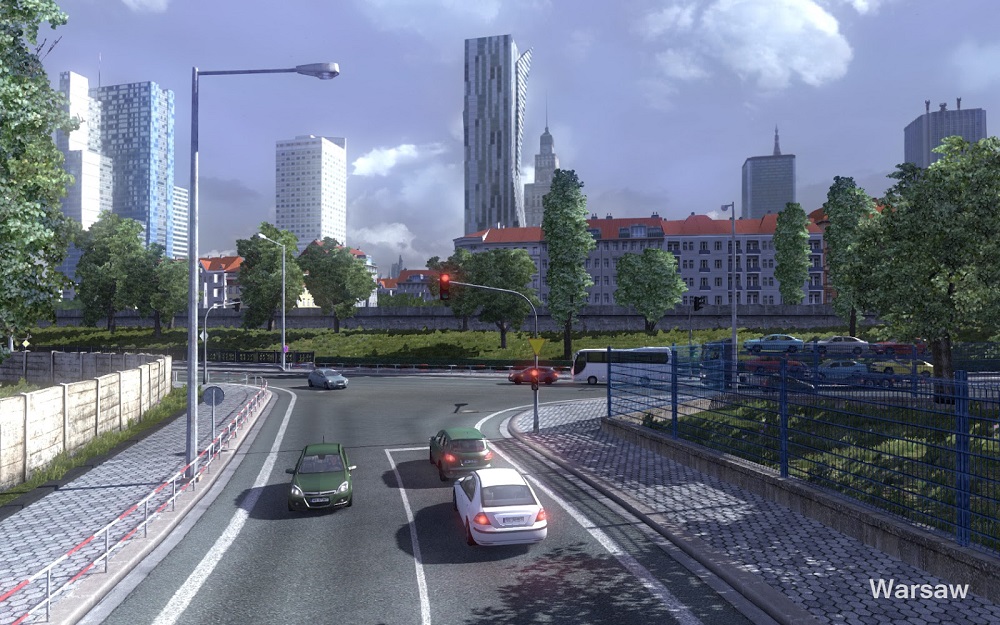 Euro Truck Simulator 2 is the definitive trucking simulator, allowing you to run your own haulage business and expand with your own fleet of vehicles, garages and drivers to pull in maximum profits across thousands of miles of real road networks.
Business isn't your only option however, and you can simply purchase your own truck and haul from location to location, tuning your vehicle and customising it with optional lights, bars, horns and beacons for a more personalised ride, not only that its radio feature allows you to tune in to real live radio stations online while you drive along for the ultimate trucking experience.
The Euro Truck Simulator 2 Go East expansion will be available September 20th for the SRP of £9.99, if you haven't had the chance to sample the addictive and beautiful delights of Euro Truck Simulator 2, then you're in luck, as publishers Excalibur Publishing are releasing a Gold edition of the game for £29.99 that comes included with the Go East expansion.