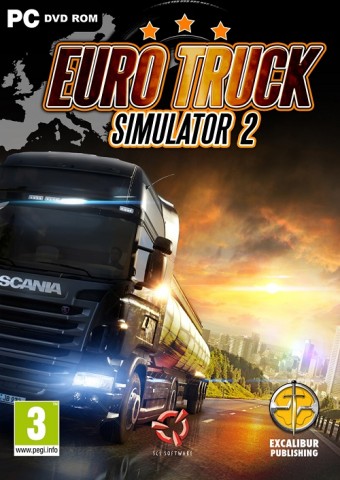 SCS Software have announced the first official add-on for Euro Truck Simulator 2 that expands the map to Eastern Europe with a special focus on Poland that was announced at CD Projekt's press-day.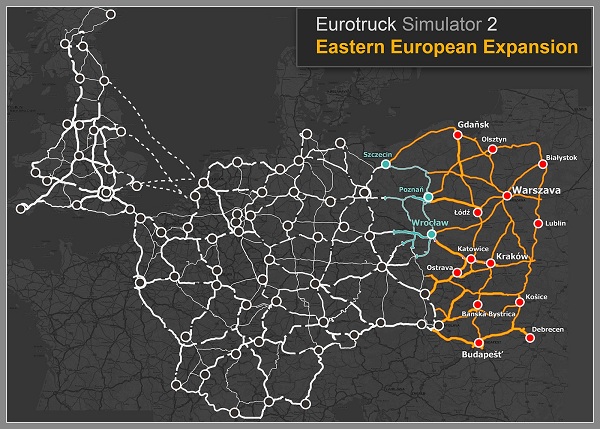 SCS have been working on the expansion for some time now, and they've unveiled a few screenshots of the cities included as well as the new extended map.
With Euro Truck Simulator 2's Polish fan community one of the most active and most supportive of the game, SCS felt that the region was a great candidate for the first of hopefully many new map expansions.
The only question now is where should they go next? I'm hoping for Scandinavia personally, but they could extend the map to the rest of France, go towards Spain, Italy, the Balkans, even Russia!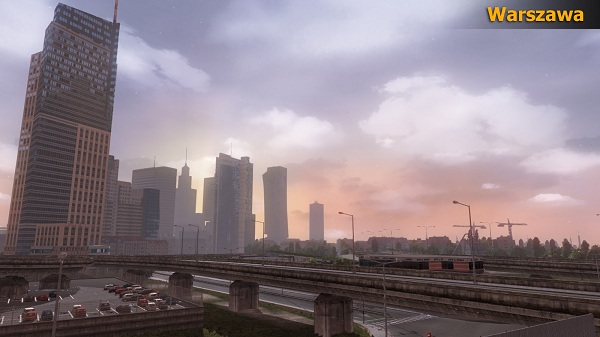 Unfortunately the Eastern European Expansion will not be free, and they are currently discussing around a £10 price tag, but the expansion is entirely optional! Don't go worrying that a series of expansions will stop support on the core game, as throughout 2013 fixes and improvements are planned.
There's not a release date yet, but Euro Truck Simulator itself can be purchased from the official website, or Steam, or if you are a bit old school the game is also available at retail with an SRP of £24.99.