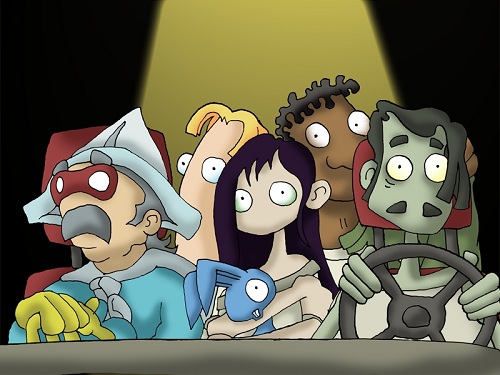 If you don't live in the vicinity of a comic book shop -there just aren't enough in the UK- then you may be unaware that yesterday was World Comic Book Day, well the developers at Daedalic Entertainment sure weren't as they've gone and announced that a comic book is in the works for their cult characters Edna & Harvey.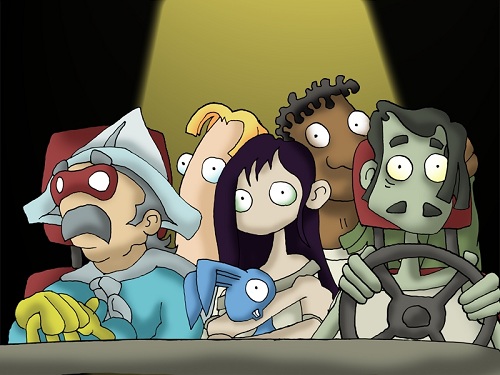 As you would hope, the book is being written by the man behind the games; Jan 'Poki' Müller-Michaelis who will be basing the comic book in the extensive world of Edna & Harvey, so I'm sure some outright insane things will take place. Unfortunately there's no dates for release yet or indeed a title, but there will be more information released in the coming months.
If you've never heard of the crazy pair Edna & Harvey are two characters from the award winning point-and-click games Edna & Harvey: The Breakout, and the more recent Harvey's New Eyes, both games push the boundaries with endearing stories in a young adults world that have very sinister undertones. Combining dark humour, mind bending puzzles and ridiculously entertaining characters in uniquely hand drawn environments, they were the spark that ignited the genius adventure games that have come from Daedalic Entertainment.
Edna & Harvey: The Breakout and Harvey's New Eyes are both available for PC and Mac via Steam and GOG.com