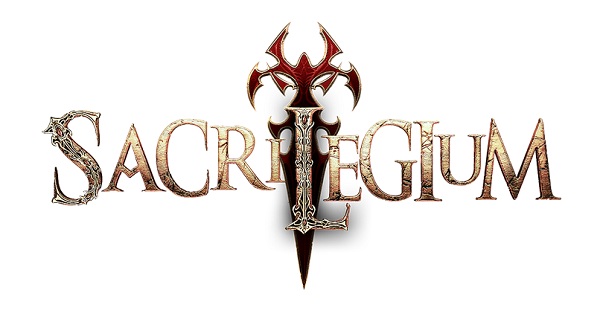 It would seem that DARK was not the only vampire title on show at this years E3, and much like the fantastic Omerta -that you'll be seeing a preview of soon-, it seems that not only gangsters are making a comeback. Thanks to the likes of -dare I say it- Twilight, vampires are hot stuff, and Reality Pump; the developers behind the critically acclaimed Two Worlds franchise are branching out from the open world to a more linear story path affair into a much darker, and grittier world.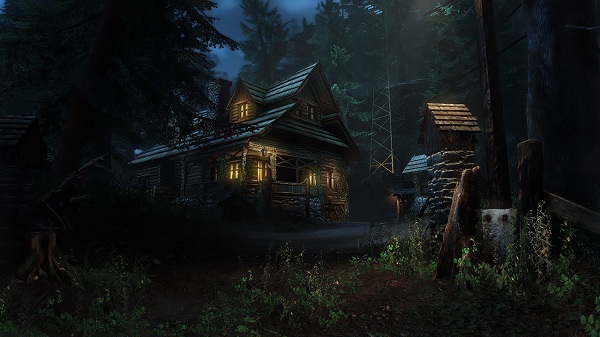 Set in the usual vampiric location of Eastern Europe, Reality Pump's newest game in development; Sacrilegium follows the story of Alex, a young San Francisco native that travels to Europe for reasons unknown. Billed as an action adventure survival horror the Polish developers are straying away from the one-shot pony scares of most horror games and hoping to instil a sense of dread through their use of atmosphere in this modern day vampire tale.
We are promised a dark and thrilling tale full of twists and turns, contextual animations, and cinematic fights in the upgraded Two World 2 GRACE 2 Engine, and whilst little information has been given on the gameplay, we can only imagine a 3rd person environment, however with the inclusion of QTE events Sacrilegium is most definitely a bit of a mystery at the moment.
It's not often that horror games can reach the heights of true fear, and most successful titles such as Condemned, Bioshock and even Silent Hill usually end up setting the player at ease after a few hours play time. If you read much on our website then you'll know that we are fans of the horror genre, and it is the true sense of dread and foreboding with titles like Amnesia that really gets us excited.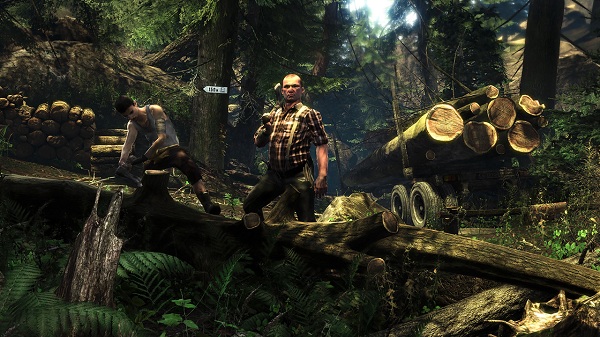 Sacrilegium is currently scheduled for a release around Q2 of 2013 on Xbox 360, Playstation 3, PC, Mac and Wii U, and whilst very little has been announced on the game so far, more will be surfacing at this year's Gamescom, maybe then we will be able to judge the game's fear factor, after all, there are very few games that have managed to faze us in the past, lets hope that Reality Pump hit the nail on the head!