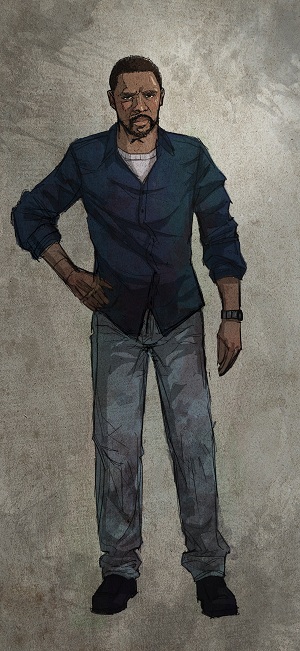 At E3 we got up-close and personal with Telltale Games and got some details on their latest games coming out this year, one of those titles is the highly anticipated Walking Dead, which is based off the enormously popular television and comic series.
Telltale have said that the Walking Dead will be more than the standard zombie shooter that you would expect to be made of the franchise, instead Telltale have insisted that their video game adaptation of the Walking Dead franchise will focus on what is best about the comic; human conflict.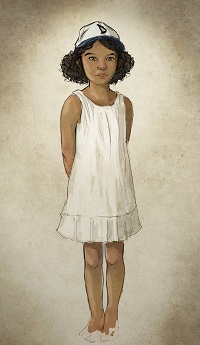 Don't expect to see Rick Grimes in this new episodic series, The Walking Dead will focus on an original character; Lee Everett who is in Atlanta at the time of the outbreak; being escorted to prison. In true Fugitive style, his prison van is overturned in the midst of a zombie attack where our story is said to begin.
On his travels Lee discovers another original Telltale character; Clementine, a 7-year-old girl whom Lee feels that in protecting her, he will preserve all that is innocent left in the world. Now Walking Dead will not be contrived, Lee will not be walking into well-known characters from the comics or television show every five seconds, instead you will encounter a couple of characters including Glenn, and Lilly, you will also visit important locations to the series, like Hershel's Farm.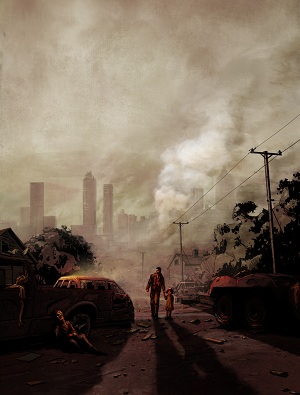 Whilst no details have been announced on the style of gameplay, Walking Dead will be about making hard decisions, and the reactions that those decisions gain from others. The story arc will unveil Lee's past, and the reasons for his arrest, as well as the human conflict that arises from the horror and tension of zombie epidemics.
Alongside the core game Telltale have also teamed up to produce a Facebook game that will see release in conjunction with the episodic series, details on the gameplay of this is also under wraps, but expect to hear some information soon.
Whilst very little details were handed out about Walking Dead, we can expect to hear more at this year's Comic-con in July. Walking Dead will be a new episodic series that will be available for Xbox 360, Windows PC and Playstation 3 around Winter 2011.