The lovely people at Tecmo Koei Europe have decided that they're going to thank their Dynasty Warriors: Strikeforce fans over Easter holidays by giving away a new piece of content each week.
On the Playstation 3 and Xbox 360 versions of the game players will have the chance to download these free DLC packs which each contain three new missions along with a new challenge.
'Dynasty Warriors: Strikeforce has been a tremendous success for us at Tecmo Koei Europe, so we wanted to give something back to the fans this Easter',
Said Will Curley, VP Sales and Marketing.
'From the Battle of Tong Gate, to the epic Defense of Yi, we want players to engage with Dynasty Warriors: Strikeforce over the Easter break, and free weekly content is a great way of saying thank you.'
The packs will be released on the following days on Xbox 360 and Playstation 3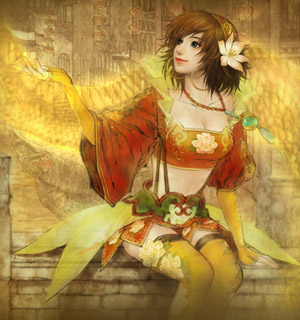 Xbox 360
Pack 1 - 4th March
Pack 2 - 18th March
Pack 3 - 1st April
Pack 4 - 15th April
Playstation 3
Pack 1 - 18th March
Pack 2 - 18th March
Pack 3 - 1st April
Pack 4 - 15th April
Information on the packs is being given out slowly on the Dynasty Warriors: Strikeforce website to add an element of surprise! If you do own the game, make sure to get your free DLC as a thanks from Koei!