Those waiting for the release of Paradox Interactive and Critical Studio's upcoming hack 'n' slash Dungeonland are unfortunately going to have to wait that little bit longer, originally slated for a release January 22nd, the date has been put back for Jan 29th to ensure that the experience on day one will be as pleasant as possible.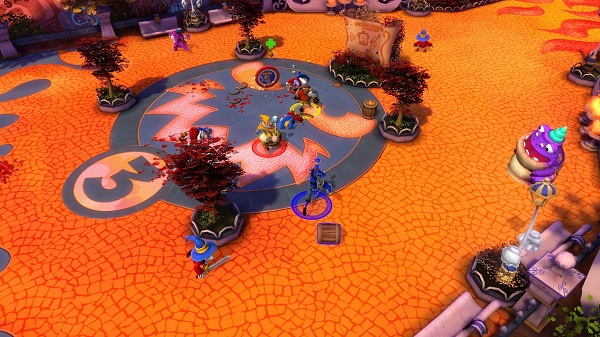 In Dungeonland three players must work together to survive the onslaught of the Dungeon-Maestro who can prepare a wealth of traps, tricks and monsters to thwart their progress, it's by no means a walk in the park to defeat your dungeon maestro friend though, and is refreshingly, but not frustratingly difficult!
Dungeonland is now scheduled for a release January 29th 2013 for Windows PC.