Paradox Interactive have published the first entry in a series of diaries that will detail the development of Critical Studios' Dungeonland, the team's philosophies and the challenges that come with designing a co-operative game from the ground up.
The diary entries will be showcased bi-weekly on the Paradox forum, and the very first has some fantastic insight on the difficulties of developing a game fuelled by passion alone. With early stage screenshots, and the pillars that they set in stone when designing the game, you can get a good feel how the game has evolved from a very simple mock up, and just why it's so darn hard.
You can read Dungeonland Developer Diary #1: Designing for Cooperation here.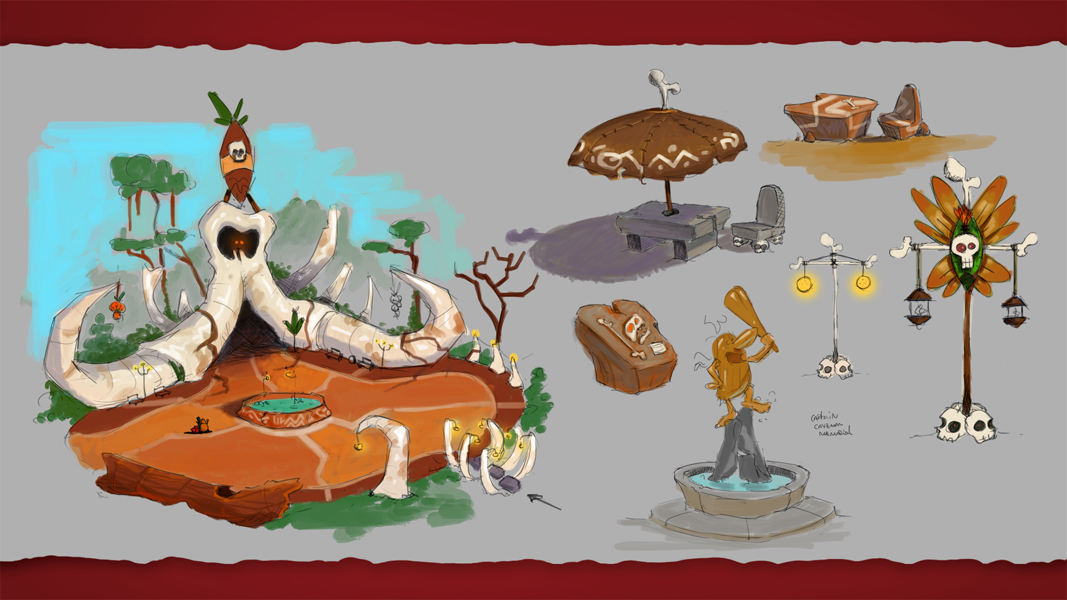 Dungeonland is a fast paced cooperative action game where players must survive a crazy, and dangerous medieval themed park, it's the classic dungeon crawler with a twist; where three players take on the role of the dashing Rogue, Warrior and Mage, and the fourth player will play as Dungeonland's Game Master who must use traps, monsters and more to annihilate their friends and stop them from winning.
Dungeonland is scheduled for release during Q4 of 2012 for Windows, expect to see our impressions of the game from the recent Paradox UK event surfacing soon.