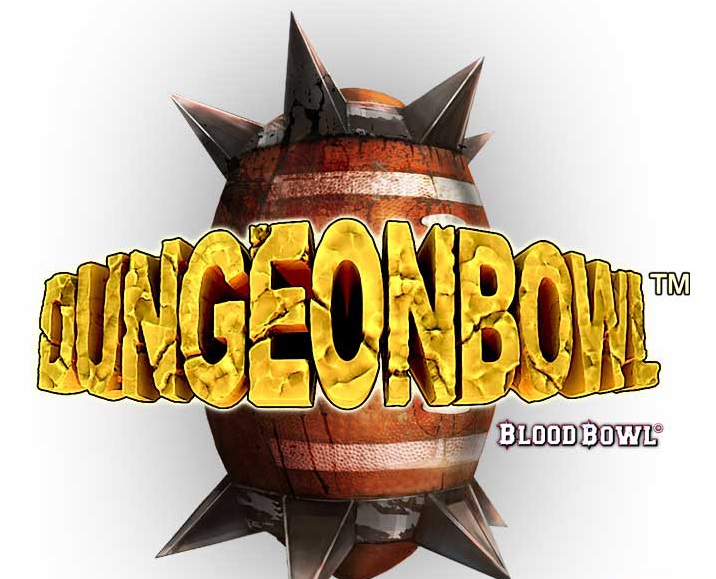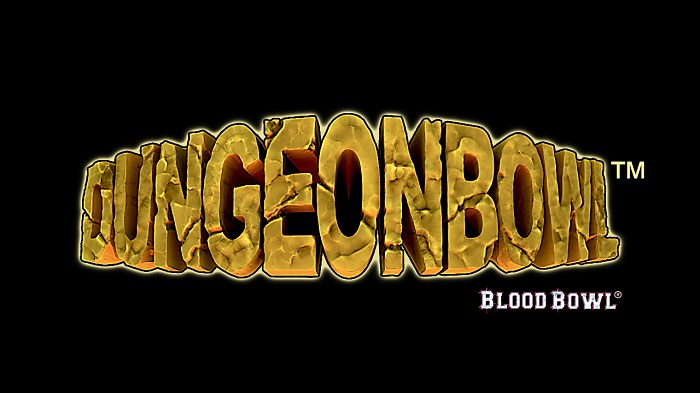 Cyanide Studios have announced the official release date for Dungeonbowl, the new Games Workshop sports-meets-fantasy game from the obscure supplemental rules to the hugely popular Blood Bowl, bringing the difficulty of Blood Bowl to a whole new level!
Scoring a touchdown in Blood Bowl is no easy feat, especially when so many team members are literally out for blood. However in a dungeon, this simple deed is so much harder; the ball is hidden in one of six chests, five of which are booby-trapped. Lastly, movement within the dungeon can be aided with teleporter pads, allowing players to zap from one position to the next!
Alongside the release date, a special pre-order start pack has been unveiled that can be purchased as of today via their store for $14.99 and contains a decor kit for the dungeon editor, and the three teams from the three Colleges of Magic; the Bright Wizards, Light Wizards and Rainbow Wizards.
Better yet, Cyanide are offering a preorder bonus that gives players exclusive access to Dungeonbowl from June 1st if they pre-order it before 31st May, giving them a week of gaming, allowing them to hone their skills before the real competition begins.
Dungeonbowl will be available June 8th via their online shop, and will be available late June on Steam.