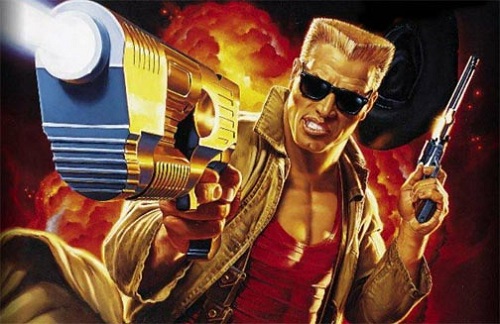 For those locked away in a cupboard for the last 15 years you may not of heard of Duke Nukem Forever; the sequel to 1996's Duke Nukem 3D; long discarded as vaporware. Fans of Duke Nukem were sure that they would never see the return of the muscled hero, now only a month or two away from release, Duke Nukem is much more than a dream in the mind of an old-school fanboy.
If you love the Duke, and all of his discarded bubblegum, girls and bullets then you might be interested to know that Randy Pitchford, President and CEO of Gearbox Software is doing a Q&A Developer session for BAFTA on Wednesday 11th May, so if you want to learn a little bit about the development of the newest -and long-awaited- Duke Nukem Forever, have a read, who knows, you may even be able to see a little of the Duke in action.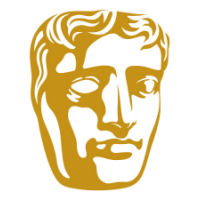 Since founding Gearbox in 1999, Randy has directed, and produced tens of games including; Half-Life: Opposing Force, Half-Life: Blue Shift, Half-Life (console), Counter-Strike: Condition Zero, 007 James Bond: Nightfire, and Tony Hawk's Pro Skater 3 to name a few. He will be joined by GameSpot UK's newest video presenter Johnny Chiodini to field questions.
BAFTA will also be hosting the unveiling of the official Duke Nukem portrait that took 350 man hours to create, limited edition prints signed by Randy will also be available at the event. You can buy tickets for the event now from the BAFTA website for the low price of £5 that includes a complimentary drink.
We're also lucky enough to have two tickets to give to two discerning Duke fans, tell us why you deserve them via comment or email by Monday 9th at midnight, unfortunately you must be over 18 to attend, so no minors please, and you must be available to attend the event on Wednesday 11th May in London.