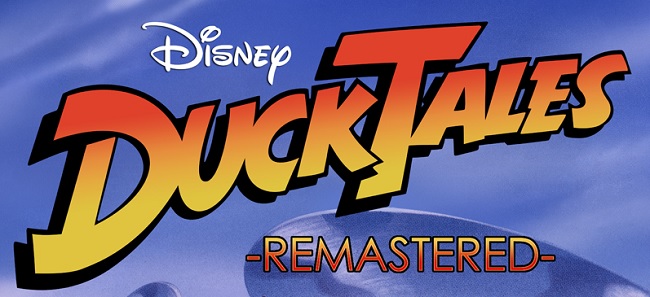 Today at PAX East in Boston, Capcom announced some completely unexpected and amazing news of a new game that they're adding to their digital collection. If you've ever owned a NES, SNES or a Gameboy the chances were that you may have played some of Capcom's greatest platform games in the history of their development. Well one game that graced the NES and Gameboy was DuckTales.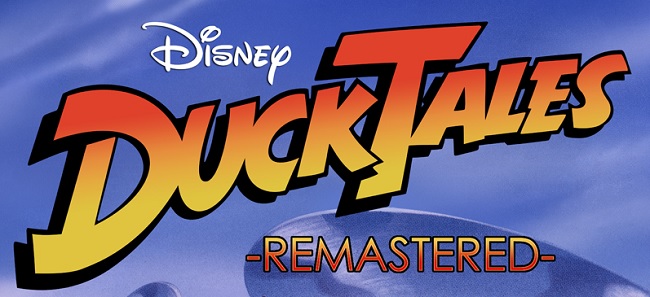 For anyone that grew up in the 80s or 90s you may remember a Disney TV show called DuckTales, a cartoon following the incredibly rich Scrooge McDuck along with his grandnephews; Huey, Dewey and Louie. To fit alongside the popularity of the animated series Capcom released a game which was not long before the series came to an end.

However don't that let that put you off in any way at all as it was a great little platformer, my memories of it are with the Gameboy version primarily but even with those spinach green colours it was a great game that I loved playing again and again.

Well DuckTales existed so that you could play as Scrooge McDuck and travel across different locations to take treasure and become even richer than imaginable, he was very fond of money! Well in DuckTales Remastered Wayforward have looked at the levels from the original game and used it as a foundation and built it from the ground up enhancing the gameplay experience.

As it's a Wayforward game a key element is the visual style, they've re-created all of the original sprites from the game and hand-drawn and animated them, and you can see the lovely animations in the trailer below. Along with the beautiful style they've even brought together some of the original voice talent from the TV series and put it within the game to give it more life.



Wayforward have also added in a tutorial level, something almost unknown in games back in the early 90s. Along with "Scrooge McDuck's Museum" which allows you to track game stats and progress via online leaderboards.

DuckTales Remastered is scheduled for release on Xbox Live Arcade, Playstation Network and Wii U this summer.