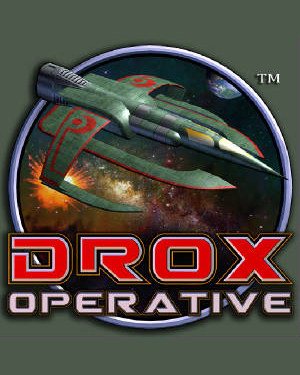 For those that aren't keen on getting any games unless they're on Steam, Steam Greenlight is one of the best innovations to bring those titles that perhaps don't find it very easy to get onto the monster platform.
Greenlight brought the likes of Euro Truck Simulator 2 to Steam, and hopefully it will bring another of the best games of 2012 to Steam; Drox Operative!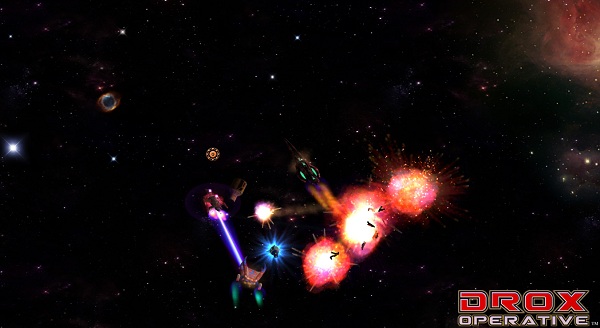 You can vote Drox Operative up for greenlight on the Steam Community so that it may get onto Steam, allowing you to track the hours upon end that you play, and get your friends into one of the best and most addictive science fiction games for a long time.
Drox Operative is available now for PC and Mac for $19.99 from the Soldak website, if you are not entirely satisfied it comes complete with a 30 day money back guarantee, but trust us, you won't be dissatisfied, just don't forget to vote for it!