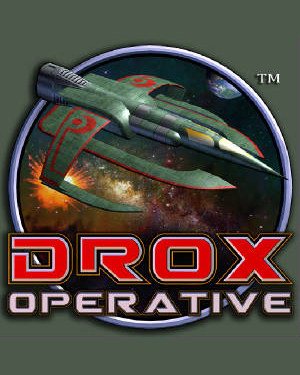 Soldak Entertainment have released the news eager Drox Operative fans have been waiting to hear, the first expansion for the addictive starship action RPG has been announced as Drox Operatives: Invasion of the Ancients and will expand on the brilliant game.
Before the Drox ruled the galaxy there was an older race known now as the Ancients. The Drox used their Operatives to crush and enslave the races in the galaxy, and those that were not like the Ancients, fled the galaxy. When the Drox turned on their own Operatives they were utterly destroyed which brought about the emergence of newer races.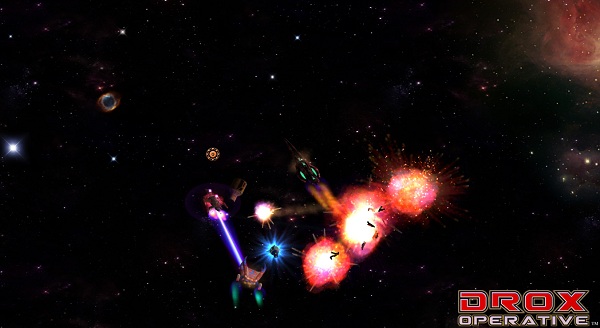 The Ancients decide to seize their chance with these newer, weaker races and seek to become rulers of the galaxy through invasion. However the new races aren't at the forefront of their minds, and the Ancients are thirsty for revenge, and with the Drox race pretty much extinct the next best target is you.
With the Ancient enemies back, will you be able to defend the Drox Operative Guild and the newer younger races against the Invasion of the Ancients?
Drox Operative: Invasion of the Ancients is scheduled for a release during Q3 of 2013, but just like its addictive predecessor, its going to be done when its done! In case you've never heard of the brilliant core game, why not head over to the Official Website or read our review.