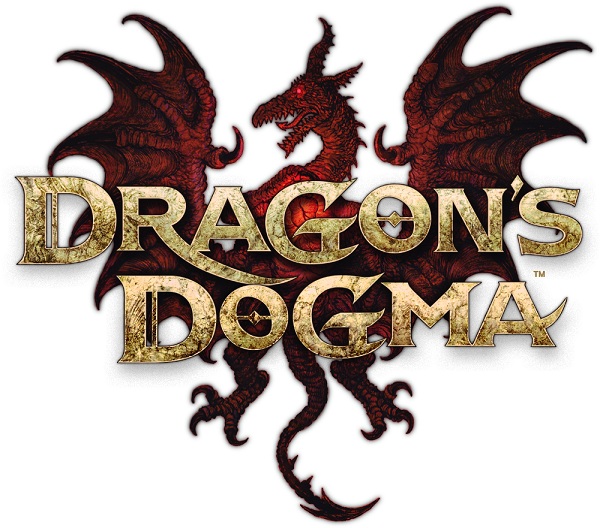 Capcom have released an official date for their upcoming open world action title set in a deep fantasy world; Dragon's Dogma. Some fantastic news for fans of the Resident Evil series, is that those that purchase Dragon's Dogma will have the opportunity to be the first to experience a playable demo of Resident Evil 6 ahead of it's designated release on November 20th 2012.
Retail copies of the game will contain a redeemable code that will allow players to download the demo which will be available from the Playstation Store September 5th, but there's even better news for Xbox 360 owners, who will have the ability to download the demo 60 days earlier on July 3rd!
Dragon's Dogma is set to redefine the action genre with it's huge open world and fulfilling action combat, something not often available in a Capcom game; unless you are playing Monster Hunter. It's no Skyrim, but if you love your typically Japanese games to have a bit of a twist, you'll need to check out Dragon's Dogma when it is released.
Dragon's Dogma introduces a new team system to the genre known as Pawns; these comprise of three AI partners that will fight independently, as well as grow and learn over time from you and the actions that you take. Through Xbox Live or PSN, you can share your Pawns with your friends, and borrow a friends' that may have specific skills or experience required to tackle a particular quest.
Capcom have promised to support Dragon's Dogma after launch with a comprehensive suite of downloadable content that will include additional quests as well as weapon and armour upgrades. Dragon's Dogma will be released May 25th across Europe on the Xbox 360 and Playstation 3, don't just make it Resident Evil Code Veronica: X and buy it just for the Resident Evil 6 demo to toss the game aside, because you'll be wasting one fantastically rich and engaging game.