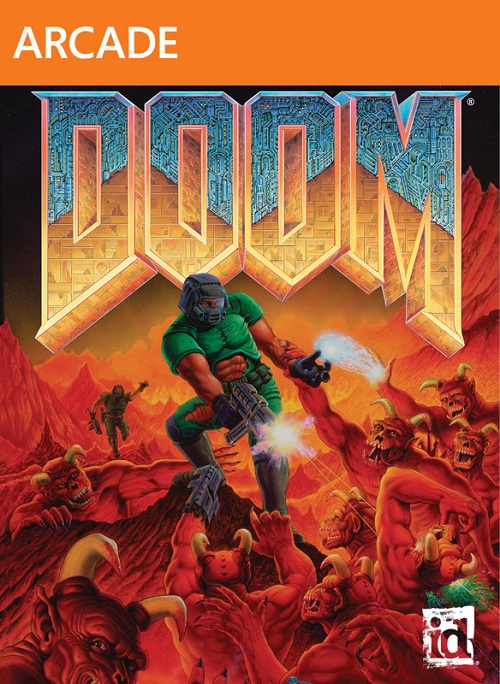 Finally! The day has come; once more can gamers purchase and play the original DOOM via the Xbox Live Arcade with thanks to Bethesda!
After the game was originally taken down in 2010 due to licensing reasons when Zenimax acquired id Software gamers were torn about losing out on the chance of owning the original fps on their Xbox 360's, well if you checked yesterday then you would have found the classic shooter up and ready for buying!
Featuring the same classic gameplay from 1993 you can face off against Hell's army in 2012; lay waste to demonic monsters, and take deathmatch online to battle your friends for dominance of the leaderboards, or team-up in co-op.
To think all this and more is available for the low price of 400 Microsoft Points! DOOM is available now on the Xbox Live Marketplace... well what are you waiting for?! Buy it now in case it disappears again!