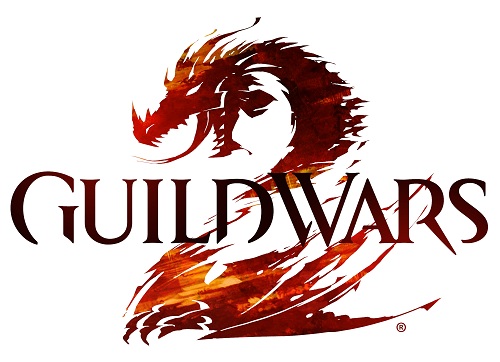 Anyone who was a fan of Guild Wars from the start back in 2005, enjoying a free-to-play MMO with a level cap of 20. Well you can rejoice as the sequel has finally been released and it looks to surpass the original by miles.

Even before Guild Wars 2 was released over a million fans pre-purchased the game in advance to get three days of early access. Which is pretty good set of figures for an MMO these days trying to compete with the giants who seem to run the genre. Currently Guild Wars 2 boasts having 400,000 players online and playing all at once. Which is pretty good going, but who can be surprised when NCsoft have released a new free-to-play MMO that has a massive level cap of 80.
Mike O'Brien; President and co-founder of ArenaNet is very happy with its current success and can't wait to help develop the game around its players.
"This is the culmination of a five-year journey and to be greeted by this level of enthusiasm by our fans is truly amazing"."But really our work is just beginning. Now our focus is shifting to building on this living world we've delivered, continuously refining our game and improving services to ensure our players have the best possible experience".
Guild Wars 2 is available now for Windows in a standard and the currently sold out collector's edition format. Or of course if you don't care for boxes you can buy it digitally from select online game distributors.