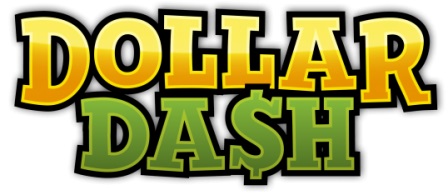 Kalypso Media and Candy Gun Games's Dollar Dash has just received a second DLC pack the 'Robbers Tool Kit' that is available now for Xbox Live, Playstation Network and Windows PC and introduces a new extras for the frantic multiplayer game!
The Robbers Tool Kit includes a wealth of new weapons such as the Cluster Bomb, Musket and Beer Cans, as well as new customisation options like the 'Fu Man Chu', however more importantly the pack includes two new maps for each game mode to keep your challenging victories fresh.
As ever the new maps come with their own hazards and advantages like in the container Ship that gives you the opportunity for close range on your foes at the price of swaying from side to side in the unpredictable ocean waves.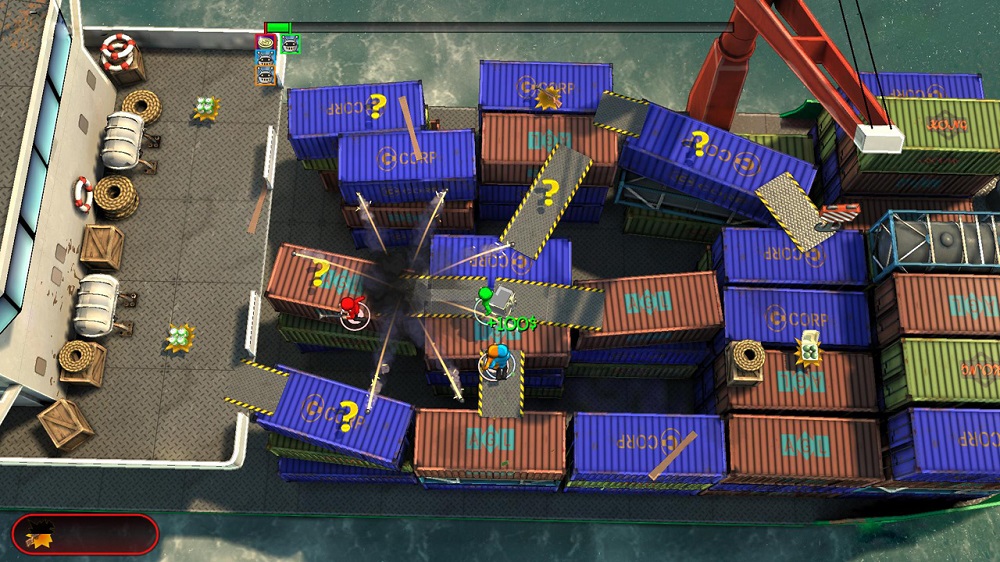 In Dollar Dash you must attack, defend or outrun your competitors to steal and deposit the most cash into the getaway vehicle before it disappears, a little bit like Kane and Lynch 2's brilliant Fragile Alliance except with cute cartoony criminals.
With a huge amount of customisation available for your cute criminal you can personalise them to your liking as well as discover and upgrade your favourite weapon. These are not your average weapons however, with the likes of huge boulders, irritated magpies and jelly shields amongst a host of 20 weapons and power-ups.
With 4 player drop-in, drop-out multiplayer the aim of the game is instant, online, fast paced competitive action that is quick to learn, simple to control, and impossible to put down!
Dollar Dash is available now from the Xbox Live Arcade, Playstation Network and Windows PC, and the new 'More Robbers Tool Kit' DLC is available now for 160 points and £1.49 respectively.