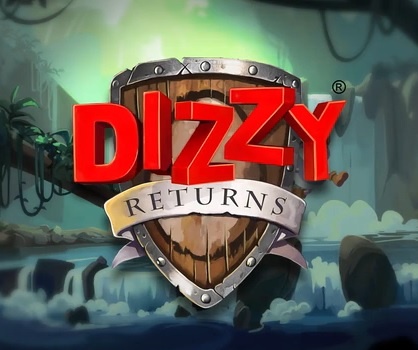 For any Dizzy fans out there there's a brand new Kickstarter project that launched recently which may prove very interesting to you.
Of course similar to the recently Kickstarter for Elite Dangerous, Dizzy Returns is also a very British game that may not reach to that many people outside of the UK. However as Kickstarter is available to all those in America hopefully a few will see the potential and donate a little money.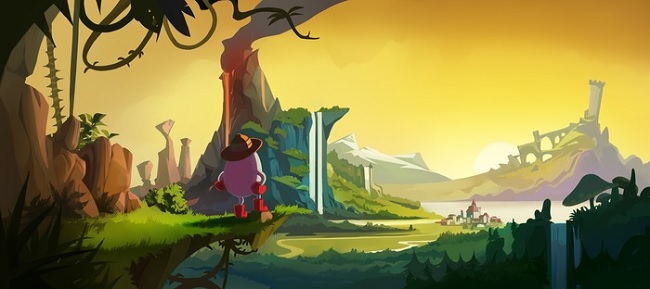 The Oliver twins have decided to launch a Kickstarter for Dizzy Returns, as even though they run the fairly successful Blitz Games Studios and all it's other components they haven't really got the publisher support to create a new game in the 25 year old franchise.
"Dizzy Returns is the game that Andrew and I have wanted to make for over twenty years", says Philip Oliver, CEO at Blitz Games Studios, the company founded by the Oliver Twins in 1990. "We've always believed in creating games that are fun, challenging and rewarding and we've carried those principles through into everything that Blitz has created since. Dizzy encapsulates these ideals perfectly: quirky characters and story, interesting locations, challenging platforming, the satisfaction of a puzzle well-solved and exploring a colourful, fun world."
The Oliver Twins are promising that they'll be working very closely with the development team to create new control methods, new game mechanics and new puzzles which have never been seen before in any of the previous Dizzy games. Hoping to allow them to not just replace the old games, but to create new Dizzy-based memories that will re-create the same warm feelings that the originals created for the fans of the games.
Dizzy Returns should it hit it's £350,000 goal will allow the Oliver Twins and their team at Blitz to develop the game on iOS and for Windows, and should they surpass the goal they would love to bring the game to additional platforms as well.
So go check out their Kickstarter and see if any of their digital or physical delights can take your fancy and help their beloved franchise out.