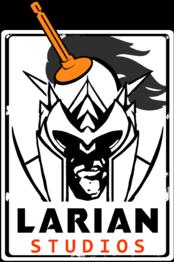 I don't think we really need to sell the Divinity Anthology Collector's Edition to you, after all the Lead Designer on Dragon Commander; Farhang Namdar can sell it so much better, so check out this beautiful little infomercial, and get your finger on that number.

" frameborder="0" allowfullscreen>Divinity Anthology Collector's Edition is available for pre-order now, and a limited quantity will come signed by the whole dev team, so get your order in quick, because the game is out October 16th!

However if you prefer your games a bit more digital then Larian Studios and GOG.com have set up a Pay what you want scheme for the Anthology that will support Larian Studios and help fund more games from the lovely Belgium developers.