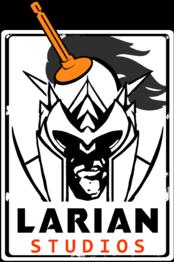 Back in October you may remember us going on a bit about the fantastic Divinity Anthology Collector's Edition.
Well we couldn't just go on about it and not give it a purchase, so after a little too long waiting for an Unboxing, we've finally broken the seal and had a look through the contents of the game.
The set is a fantastic culmination of the last ten years of Larian Studios, and the journal alone makes the Collectors Edition worthy of any price, and the soundtracks and three engaging roleplaying games come as a bonus!
The Divinity Anthology Collectors Edition is still available to purchase from most retailers for the SRP of £24.99, as well as from Larian Studios, buy it from them and help fund more games from the lovely Belgium developers, unfortunately it won't be signed anymore though.