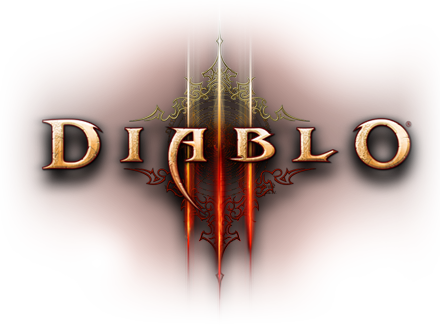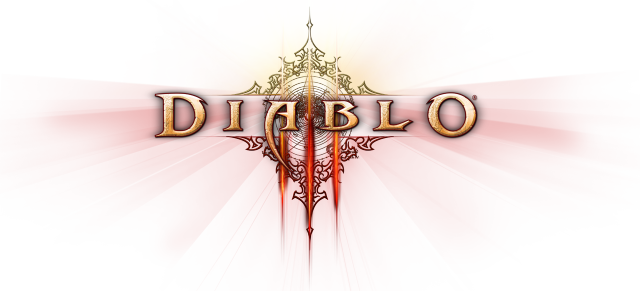 Activision Blizzard during their recent conference call with investors announced that they expect the eagerly awaited Diablo 3 to be released in the second quarter of the year. CEO Mike Morhaime said:
Given the popularity of the action RPG genre, and the keen interest in Diablo III, we expect this launch to be a big opportunity for Blizzard. We can also confirm that we are targeting a Q2 launch for Diablo III
He also went on to say they would be announcing more specific details over the next few weeks.
Financial officer Thomas Tippl also said they were expecting "at least" two Blizzard titles to be released this calendar year, but didn't specify which. Blizzard are known to be working on StarCraft 2: Heart of the Swarm, and the World of Warcraft expansion pack Mists of Pandaria.
Also reported was that World of Warcraft still maintains over 10 million subscribers, and that Skylanders: Spyro's Adventure was Activision's biggest new-IP release in its history. We're also safe in the knowledge that we'll see another Call of Duty game this year, after Modern Warfare 3 was the "number-one selling game".
If you're a die-hard Diablo fan you may also want to pre-order the collector's edition of Diablo 3 which has recently appeared on GAME's website for £69.99. They're sure to sell out quick so you may want to pop in a pre-order sooner rather than later.