HD Collection's are all the rage, and with some games they are a definite must! The HD rereleases of classics like Ico, Silent Hill and Prince of Persia bring classic games to the hands of the current generation of gamers that are too young to have owned a Playstation 2. Well get ready to be educated with the Devil May Cry HD Collection.
Originally released in 2001, Devil May Cry redefined the action genre and spawned a generation of hip new games that just wanted to be Devil May Cry. Having sold 10 million units worldwide the series created an iconic video game character, and captured the hearts of gamers across the world with its stylish, over-the-top action.
The two sequels that followed introduced more variety, characters, and ideas to the series, and the exuberant demon hunter's adventures have become a staple in a gaming diet. The Devil May Cry HD Collection features the same award-winning gameplay and style with the addition of HD graphics, bonus content, and those delightful Trophies and Achievements that you always wanted.
It is ridiculous just how much they have improved the games, so here's two screenshots to compare;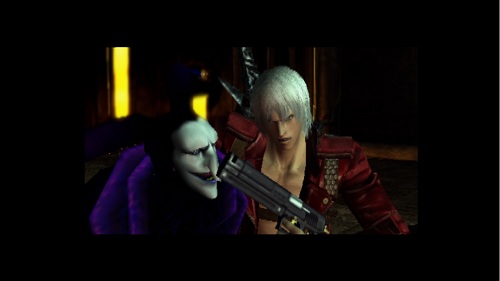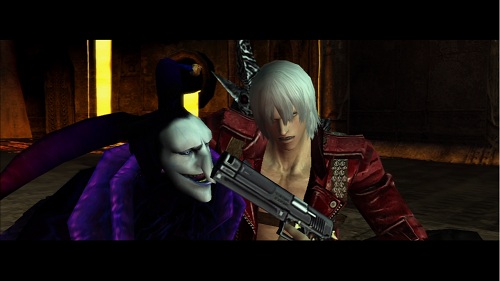 The Devil May Cry HD Collection will be bringing the first three definitive Devil May Cry games to a High Definition age in early 2012 for the Xbox 360 and Playstation 3. Whilst there is no official date for the UK, we are hoping that one emerges soon.