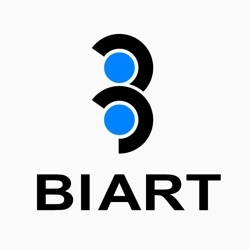 Developer Biart behind the beautiful Depth Hunter have announced the sequel to the calmed relaxed game Depth Hunter 2: Deep Water Adventures that will be the first game based on Biart's proprietary engine biEngine 2.0 and is coming to a host of devices!
In Depth Hunter 2 you reprise your role of an underwater hunter and explorer of oceans, wreck and lost cities! Thanks to its graphical realism that we fell in love with in the original, Depth Hunter 2 is aimed at people that simply love the sea, professional or amateur divers and even fans of underwater hunting and water sports.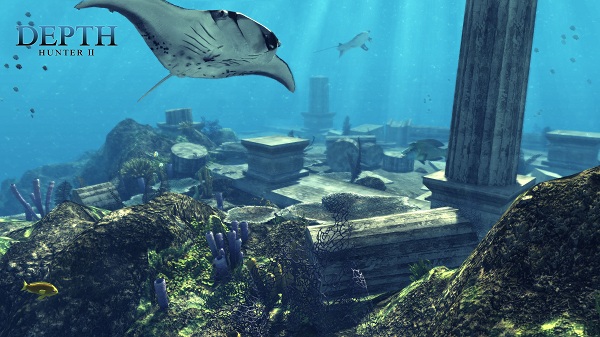 Depth Hunter 2 gives players a more progressive experience this time round by giving them standard equipment and allowing them to flourish with improved equipment and the ability to upgrade the player's skills to make them stronger in the underwater world.
Depth Hunter 2 will be available for PC, Xbox 360 with Kinect support, Playstation 3 with Move support and iOS, we can't wait to see what they do with the sequel.