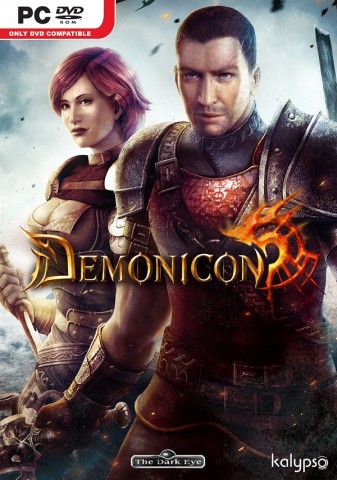 Kalypso Media have announced an updated release schedule for their upcoming action-RPG The Dark Eye - Demonicon that will be coming to consoles early 2014 and PC later this year. The Dark Eye - Demonicon is an action-RPG set in the popular pen-and-paper universe of The Dark Eye that is beloved by fantasy role players across Europe and beyond.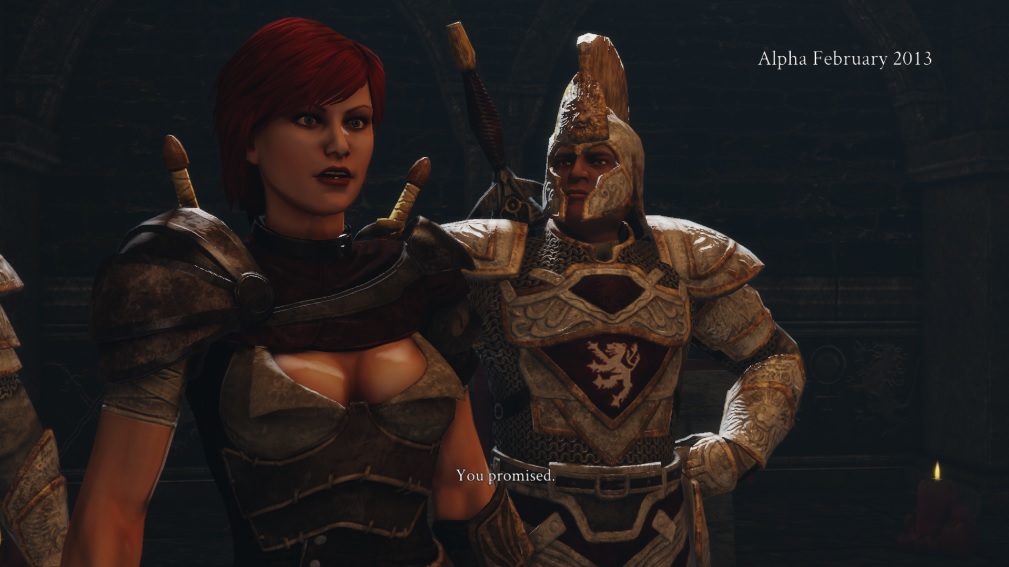 We got to have a look at the game at last year's E3, which we billed as a much darker Fable, it follows the story of a brother and a sister who become pawns of sinister forces, and their destiny will determine that of the entire continent through the moral choices that they make.

We were drawn to the game for its incredibly dark storytelling of which The Dark Eye is well known, however fans of the universe will also notice important events in the game are rooted in The Dark Eye's history. The Dark Eye - Demonicon is scheduled for a release late October for Windows PC, with a console version in Xbox 360 and PlayStation 3 in 2014.